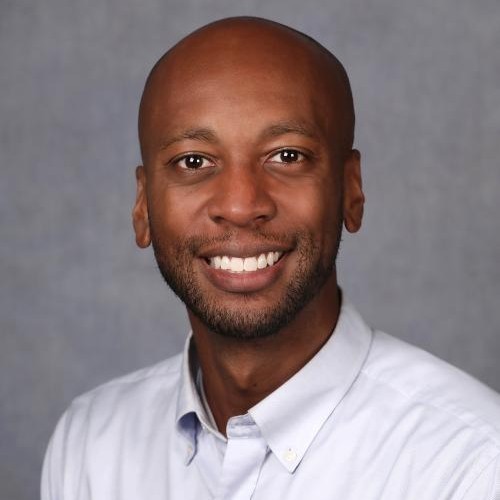 Xavier Hemphill
Xavier is a North Carolina native. He grew up in Gastonia, and graduated from UNC Charlotte with a bachelor's degree in Philosophy and a minor in Economics. After nearly a decade in higher education fundraising in Philadelphia and North Carolina, Xavier started his career in real estate.
Xavier is obsessed with learning all things related to real estate and enjoys guiding sellers & first-time and experienced home buyers through the real estate process. He prides himself on strong negotiating skills and building trust with his clients in order to be the best advisor possible.
In his free time, Xavier enjoys driving cool cars and riding motorcycles. He is an avid tennis and Formula 1 fan, and enjoys being outdoors, learning new things and spending time with his family and close friends.