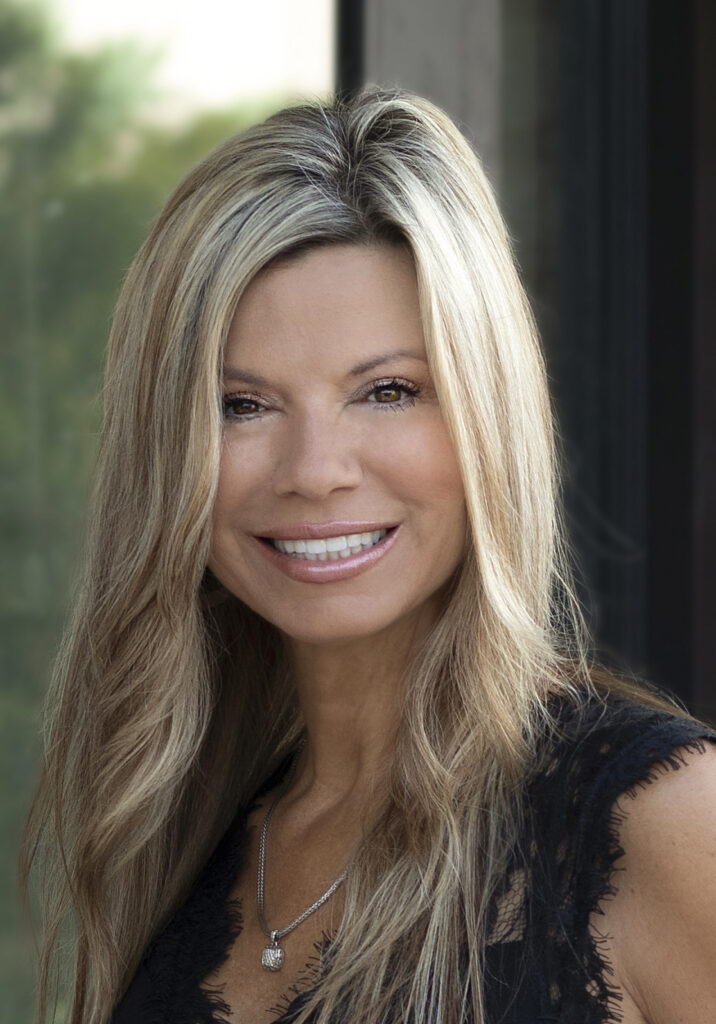 Tracy Wanner
Tracy Wanner joined Yancey Realty in 2019 with more than 10 years of experience in the Real Estate field. Tracy currently runs a team out of both Ohio and Charlotte, NC, and is licensed in NC, SC, OH and FL.
She enjoys every aspect of Real Estate, and has a passion for working with New Construction, Buyers, Sellers and Investors. One of her best qualities is that she ensures she is always available to her clients! She takes great pride in making sure the process is a pleasant one.
When not working, she enjoys spending time with her family and traveling. She is a member of Elevation Church, and enjoys helping local children's charities throughout Charlotte. She has a husband of 32 years, 5 children, 5 grandchildren and a mini golden doodle named Millie!
Team Lead of The Wanner Group