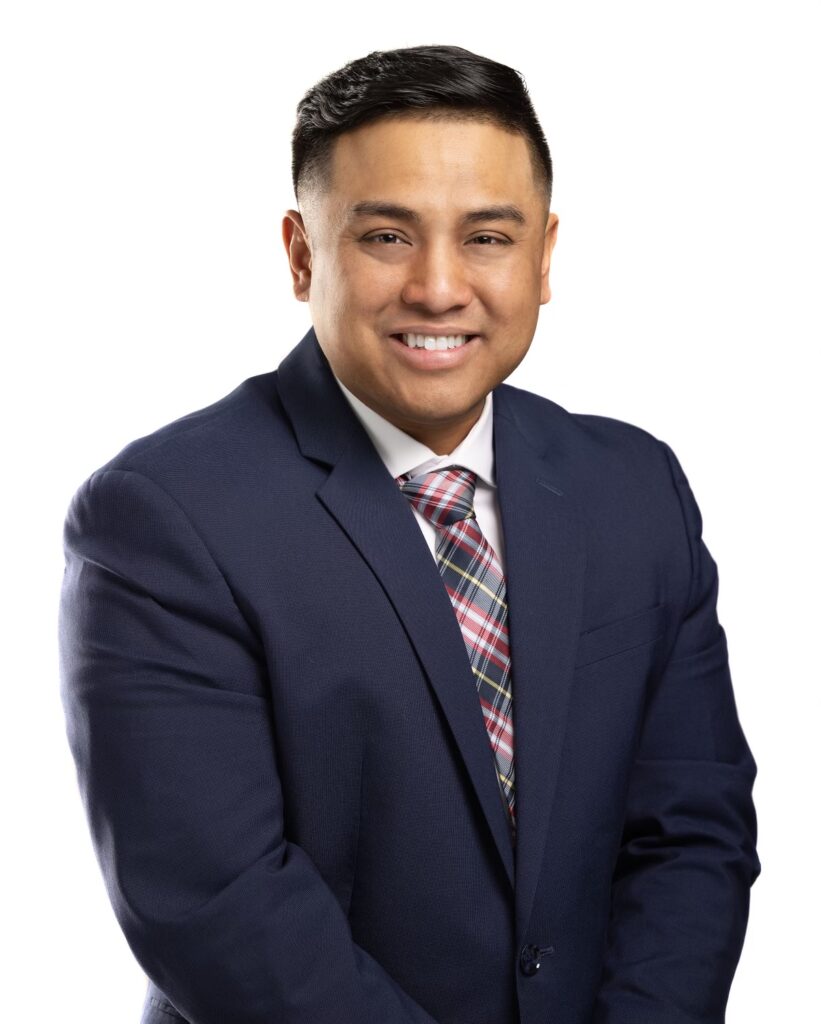 Tony Vy
Tony is a unicorn of sorts – by that, we mean he is a Charlotte native! He is lucky enough to have witnessed firsthand the evolving skyline that the Queen City provides today.
He studied biology at UNCC before starting his real estate career back in 2018 when he realized his passion for  helping people with the biggest investment of their lifetime — purchasing a home. Since then he has worked with countless first time home buyers, downsizers, investors and sellers!
He currently lives in Mint Hill, but has lived all over the city throughout his time here. As your Realtor®, he possesses a unique knowledge of each neighborhood and area surrounding the city that only someone who has lived here for a long time can provide to their clients.
In his free time, you can find him mountain biking, rock climbing or doing jiu jitsu – basically anything to move his body and enjoy the great outdoors.
If you'd like to learn more about Tony and how he can turn your real estate dreams into reality, send him a text, email or give him a call today!