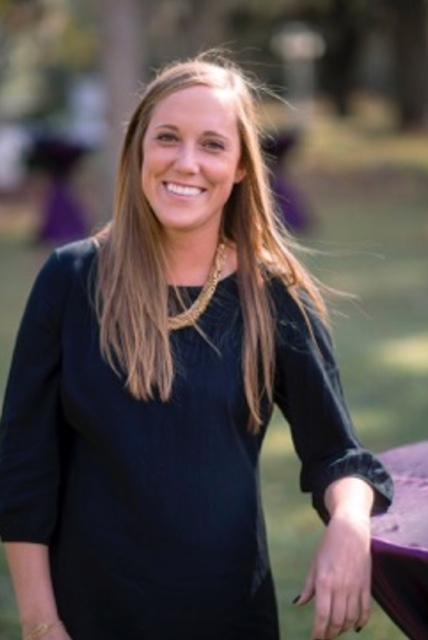 Shannon Eagan
Shannon Eagan was born and raised on Hilton Head Island, SC. She graduated from the College of Charleston with a bachelor's degree in Communications, and a minor in Hospitality and Tourism Management.
Fresh out of college, Shannon took on the position of Store Manager and Buyer for a locally owned sporting goods shop on Hilton Head Island. In the summer of 2018, Shannon and her husband Will moved to the Charlotte area, and haven't looked back!
Shannon loves how vibrant, outgoing and friendly this big city is. When she moved here, she knew she wanted to use her customer service and communications skill set to help others, and real estate seemed like a natural fit!
In her free time, you can find Shannon and her husband Will exploring Charlotte's parks and breweries with their four legged fur-babies Marley, Mona & Annie, traveling, or spending time with family and friends!
She is the Office Manager & Closing Coordinator here at Yancey Realty. Feel free to shoot her an email to connect!