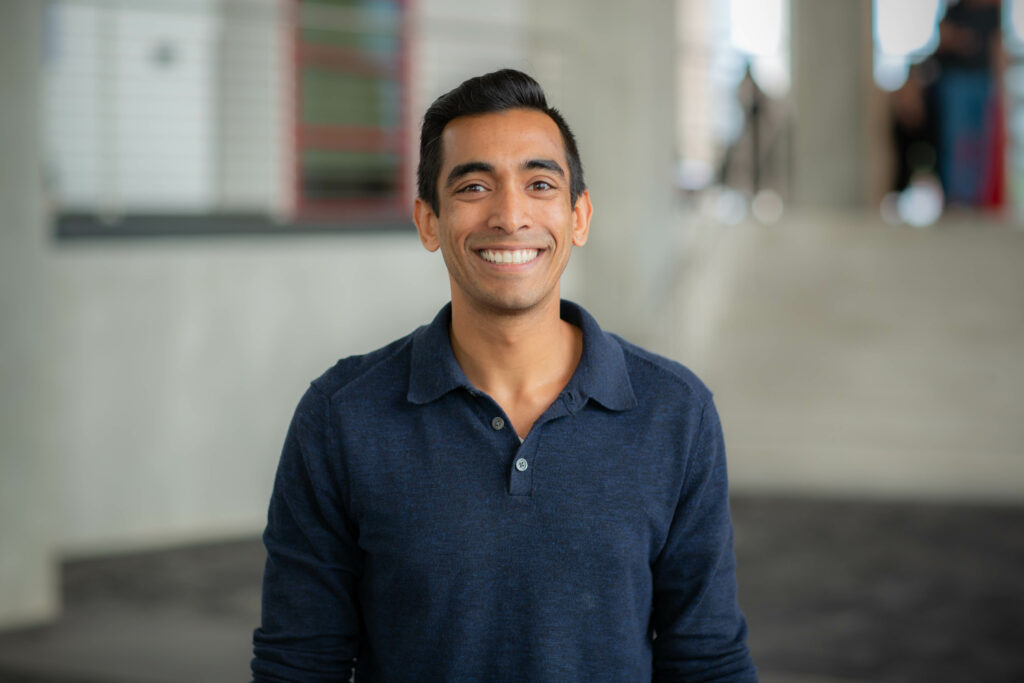 Shaan Dadlani
Shaan was born and raised in Miami, FL and has called Charlotte home since 2014. He attended the University of Florida, where he earned his degree in Industrial and Systems Engineering, with a minor in Business Administration.
Driven by a passion for real estate and a strong desire to help others, Shaan acquired his brokers license with the goal of sharing what he learned as a home buyer and empowering others to achieve their real estate goals.
Shaan would describe himself as passionate, energetic and friendly. He is always looking to connect with new people, learn about what makes them unique, their culture and upbringings, and especially their passions, so feel free to contact him to grab coffee or a beer just to chat (even if you're not buying or selling a home!).
Whether a first time home buyer, or a small business owner looking for space to grow their business, Shaan's goal is your goal, and he would love to help make it happen!