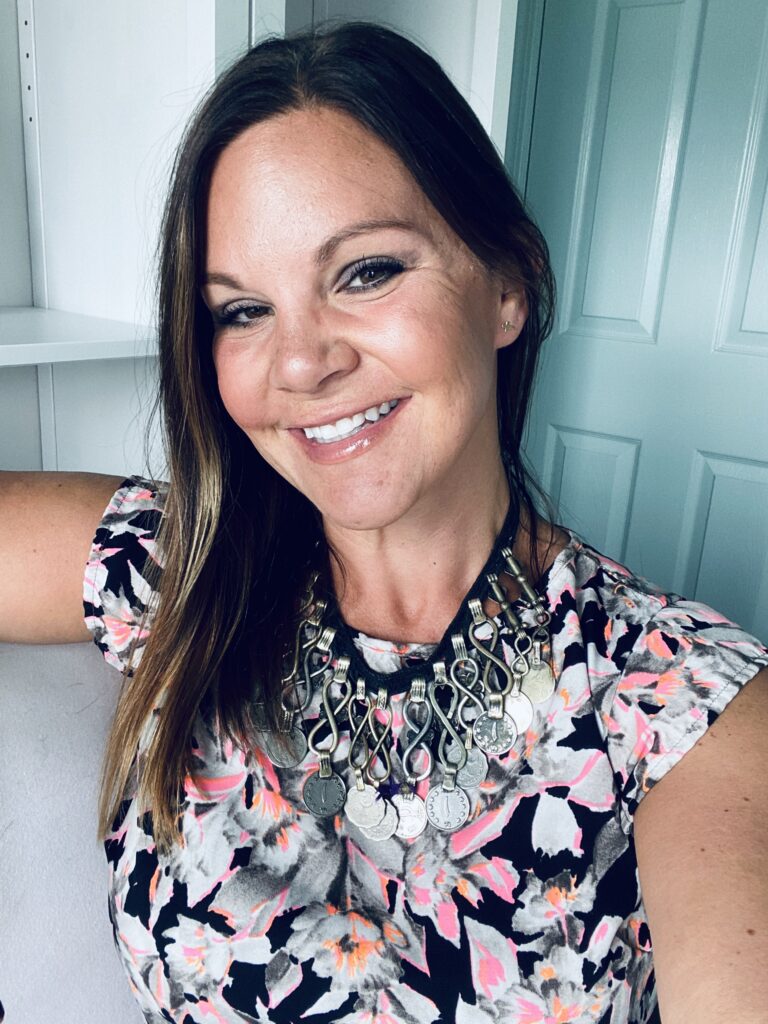 Sarah Kinnaird
Sarah grew up in Indiana, and graduated from Purdue University. She has been in the sales and marketing sector for more than 10 years, providing her the skill set to get your home sold, or negotiate a deal for you on your dream home!
She has a passion for decorating (and redecorating!) her own home, as well as help her friends decorate/design their houses. When walking through a home, she can paint a picture of what could be if her clients want due to her eye for design.
Sarah got into real estate to help people find the right home that fits their needs at their particular stage in life, and is excited to help YOU!
In her free time, Sarah loves to travel, walk her rescue dog Indie, and spend time with her friends and family. If you want to grab a coffee and chat about the housing market, give Sarah a call today!