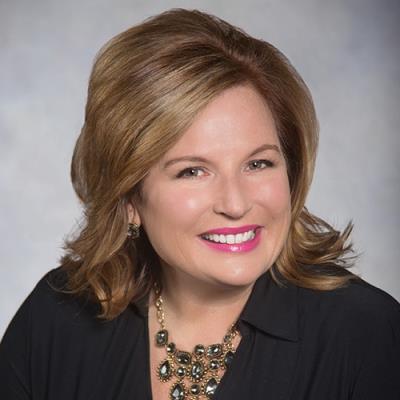 Raquel Clark
I am an accomplished professional with over 20 years of experience in consultative sales and account management. I started my sales career in the fine jewelry business, spent a decade in the commercial sales division of a Fortune 500 Tier 1 auto supplier, and ultimately found my true love in the business of finding and selling homes for people. I love my home and community in South Charlotte. I can't imagine living anywhere else!
I was born and raised in SE Michigan, but North Carolina stole my heart and has truly become my forever home. I am thrilled to start my 7th year as a resident of this extraordinarily beautiful state. We really do have it all here, from the cosmopolitan city life that is Charlotte, to the golden beaches on the coast, the majestic mountains to the north; and, all within a short travel distance. The Charlotte metro area has a wide variety of beautiful communities that appeal to everyone. Great new restaurants and shops open here daily and there is always something new to experience. The quality of life here really is outstanding.
I enjoy traveling the world with my family, live music, art, and home design. I frequently spend time helping friends and clients decorate their homes, or stage them to sell. I look forward to getting to know you, and helping you find your dream home in Charlotte and surrounding South Carolina suburbs. Please reach out if I can help you with selling or buying a home in the Carolinas.