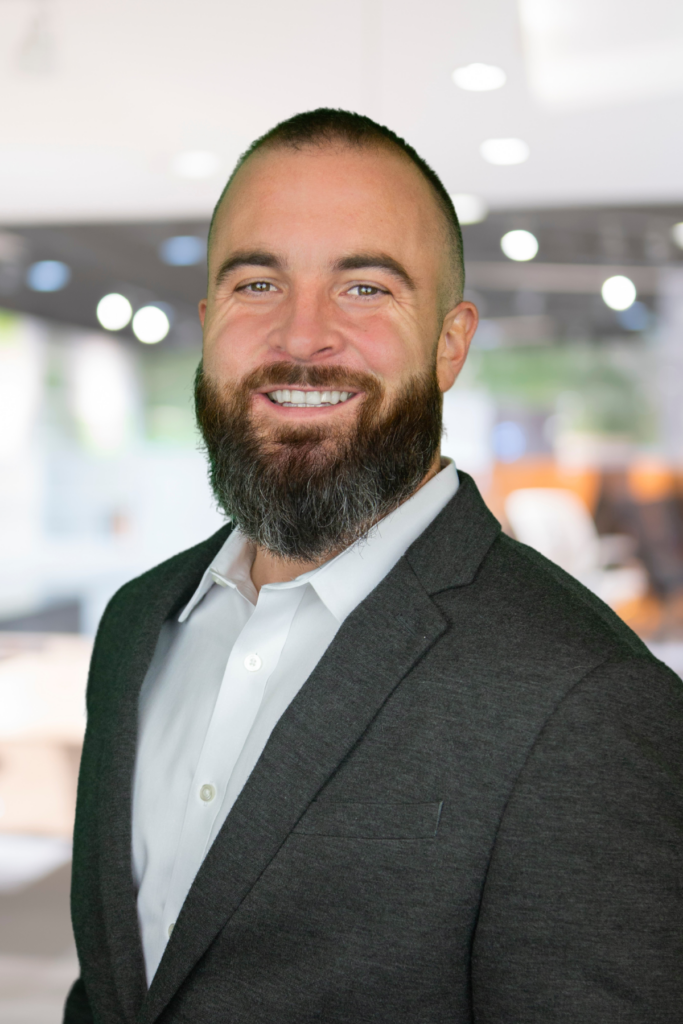 Matt Norman
Matt is a Charlotte native, meaning he possesses a strong knowledge of each and every neighborhood/area surrounding the greater Charlotte area; this kind of information can't simply be learned by others, & provides his clients a competitive edge when looking for a new place to call home!
He was interested in a career in real estate originally due to his love for connecting with people, helping them achieve their goals, and being an overall wealth of knowledge for all things Charlotte to his clients, friends, investors & everyone he meets!
In his free time, you can find Matt winning his fantasy football league, working out, enjoying time with his family & friends or tearing up the soccer field! To learn more about Matt and how he can assist you with your real estate goals, reach out to him today to set up a coffee or lunch meeting.