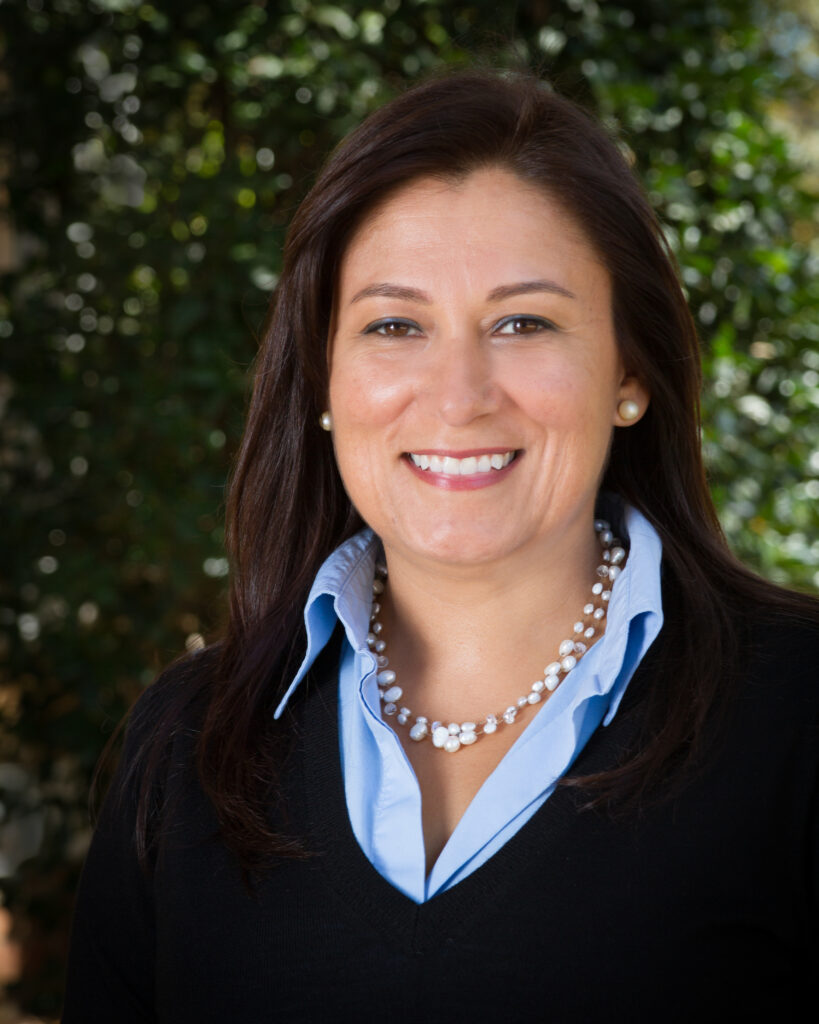 Maria Lugo
Maria was born in Santiago, Chile and raised in Miami, Florida. She and her family relocated to Charlotte, NC in 2005, and she immediately fell in love with the Queen City and all that it has to offer! She obtained her Bachelor's Degree in Education, and after years teaching and helping her students, she decided to transition into real estate where she could help adults with their real estate needs.
Maria began working in the Real Estate field part time back in 2016, and instantly fell in love with this new career path. She has since transitioned to a full time Realtor®, servicing clients in both North and South Carolina.
The highlight of the job for Maria is helping each of her clients reach their real estate goals, as well as getting to be such an integral part of assisting them with becoming homeowners or investors. No matter what your real estate needs may be, Maria is eager to assist and guide you throughout the process!
When she is not working, you can find Maria and her husband out exploring new restaurants, walking any of the amazing trails around the city, or enjoying all the dog friendly places that the Carolinas have to offer.
If you'd like to connect with Maria to find out more about how she can assist you with your real estate journey, give her a call, text or email today!