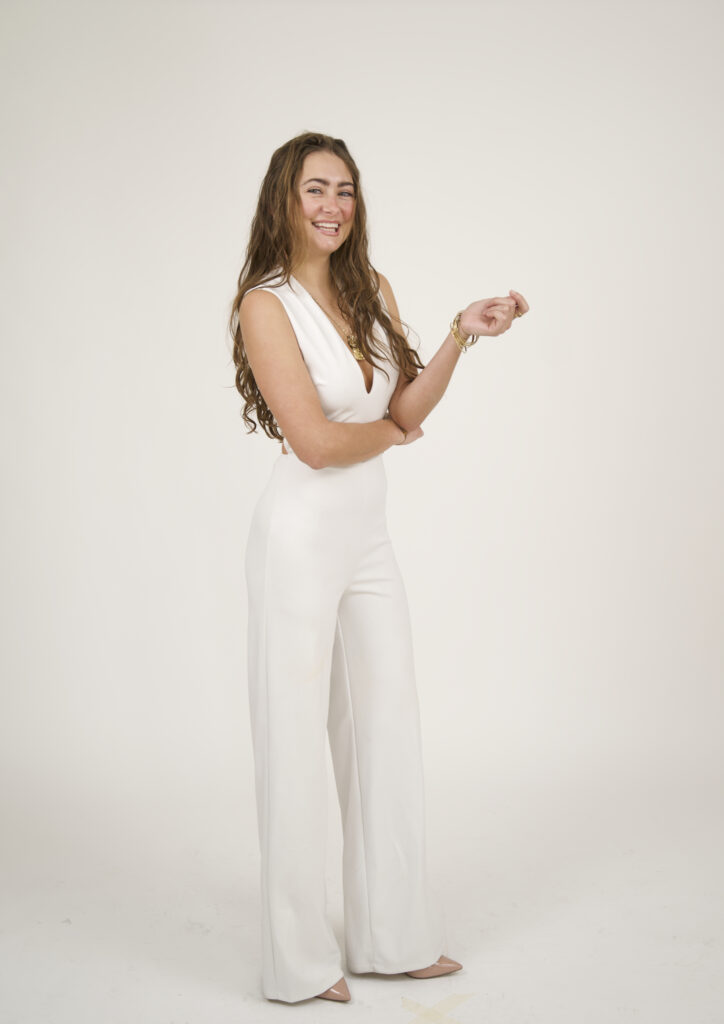 Madeleine Isabella
Hola! Soy Madeleine Isabella, y estoy muy orgullosa de poder ayudar a mi comunidad Latinx de cualquier forma. Nací en Miami pero mis raices son Cubana! Ya que vivo en Charlotte, me gustaria ayudar a situar familias en Charlotte, a invertir y crear espacios especial para las generaciones futuras en La Cuidad Reina. Logrémoslos juntos!
Born and raised in Miami, and proudly Cuban, I take pride in my ability to fiercely negotiate in both Spanish and English for my clients. I moved to the Queen City after graduating from Appalachian State — Go Mountaineers! — and bought my first property in East Charlotte to plant some roots, and have a place to call my own. I grew my passion for real estate when purchasing my own home, and helping my friends and family find theirs. I've never seen a crawlspace I won't crawl into, or a Batchmaker cookie I won't devour! I am ready for business in whatever capacity is necessary to get the deal done.
Since I was a kid, I have had the bug to travel the world! A powerful pull to learn and experience the world's vibrant cultures. I have an immense appreciation for having the freedom to own something, and be able to continue pursuing one's passions, whatever and wherever those may take you.
In the last three years, society has gone through quite the shift — a shift where we are redefining how and where we live, work and occupy space. It is truly awe-inspiring to watch many of us be more international with how we gather IN community. I will be the Realtor® that can make owning a property as an asset and home base work for all!
During my time in North Carolina, I have fallen in love with the many things this state has to offer, from the mountains of Western NC, to the sand dune beaches of the Outer Banks, the natural beauty you can find here is truly breathtaking! Being able to guide people to find their own slice of home in NC has been, and will continue to be, an honor for me.
Leveraging my phenomenal team at Yancey Realty and the incredibly trustworthy connections I have made along the way, I can guarantee my clients a seamless transaction, and one where I will go to bat for them from day one. From first time homebuyers to retirees, from cross country relocations to the entrepreneur looking to expand their business — let's make moves together!