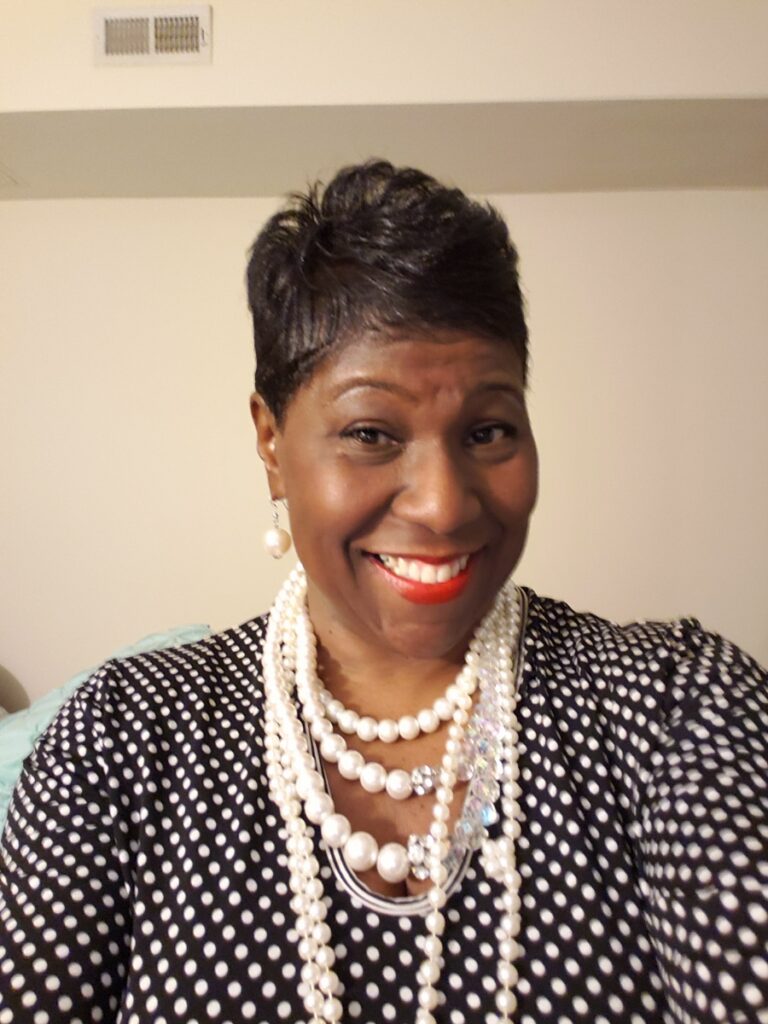 Lucinda Shepard
I'm a native of North Carolina, born and raised in Sneads Ferry near Jacksonville, NC.  I attended East Carolina University where I studied Nursing. This allowed me to care for, and help others which is my passion.
I lived in New York City for 15 years working in the corporate world, then moved to Maryland for 10 years. I worked for a MD Real Estate Law Firm for 16 years, gaining a plethora of knowledge in the real estate industry.
In 2010, I relocated to Charlotte, NC where I continued working remotely for the MD Real Estate Law firm. This year, I decided to expand my knowledge of real estate and take it to the next level by joining the Yancey Realty Team in order to help others make their dreams come true whether it be selling or buying their dream homes.
I am a very active member of the community and in my spare time, I enjoy visiting shelters, helping the homeless, visiting nursing homes and donating blood in order to help those who are in need which is my ultimate passion.  I am a proud mother of 6 children, grandmother to 5 and have a dog named "Star" whose been a part of our family for 11 years. You can find me walking Star in the Southwestern area of Charlotte.
Call me today so I can help you find your dream home!