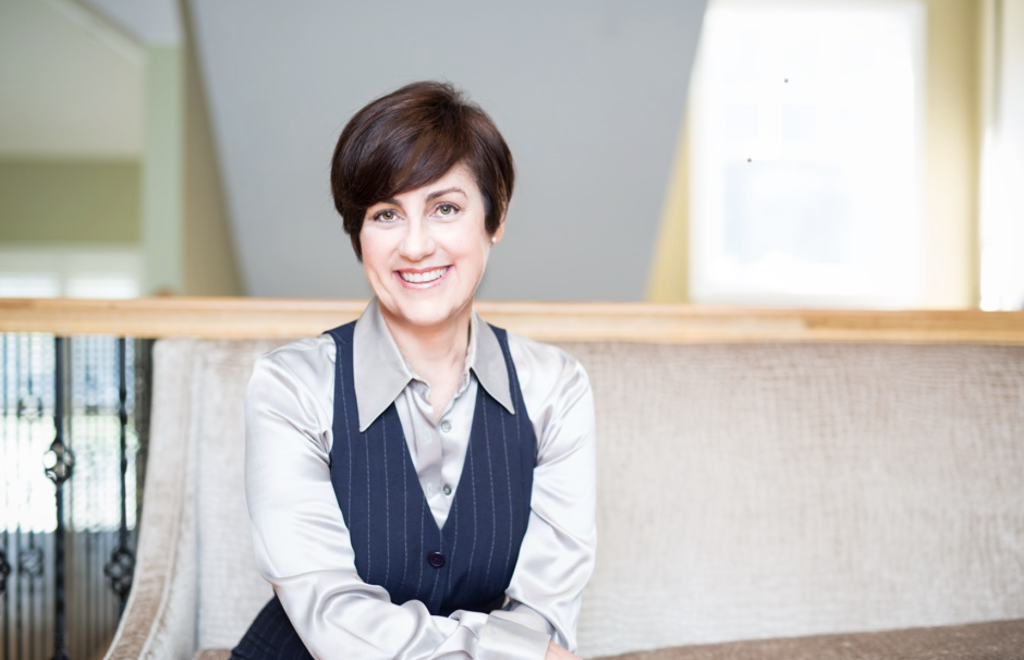 Leigh Moore
Leigh Moore is a full-time real estate professional and Charlotte native who evaluates her success by her satisfied clients. In addition to her 10 years of selling real estate, Moore also has a strong business/sales background, which has proven to be a winning combination.
She has a true passion for what she does, and considers every challenge an opportunity to find a solid solution. She is known for her ability to provide clients with a comprehensive perspective and thoughtful context with which to make their real estate decisions. Her attention to detail, responsiveness, market knowledge, strong negotiating skills and a willingness to go the extra mile creates a lasting client loyalty.
Moore works with a wide variety of clients, from first time home buyers to clients purchasing a second or vacation home. Her goal is to exceed her clients' expectations by providing exceptional service and results. She has extensive knowledge in the Charlotte market and surrounding NC and SC areas.
With the recent ups and downs in the real estate market, Moore is well-versed on helping homebuyers make sage purchasing decisions and she's able to help sellers make their homes stand out in the marketplace. She works tirelessly on behalf of her clients, and she truly enjoys the process of helping buyers find the "right" property for them and helping sellers get "top dollar".