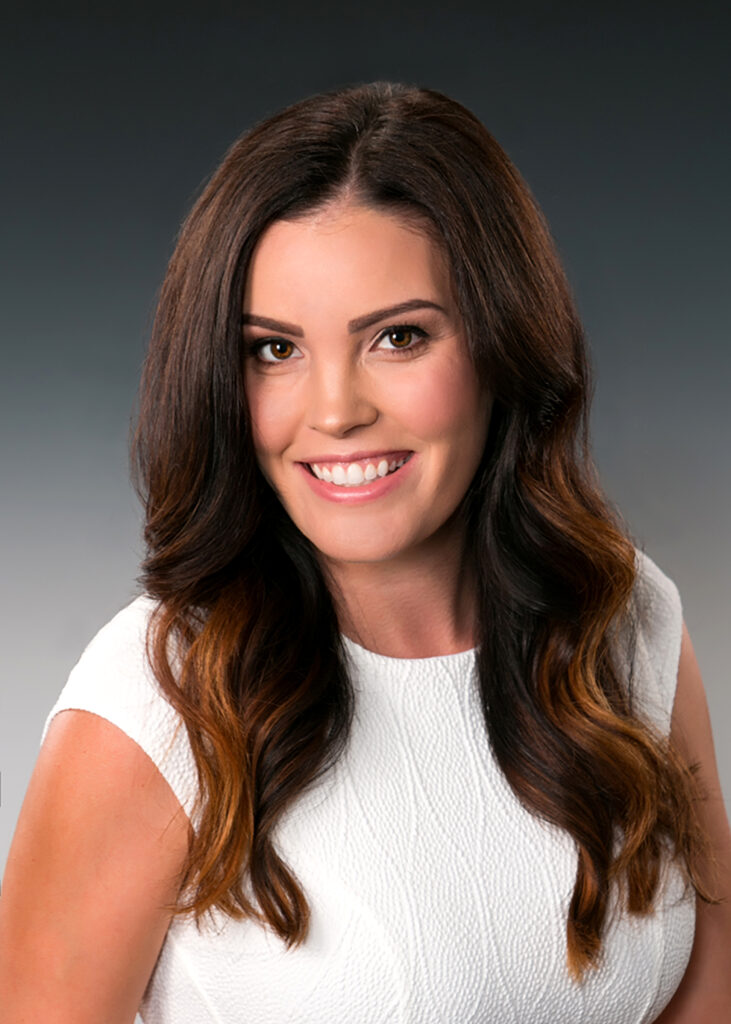 Laura Wopperer
I am Laura, a native of North Carolina! I was born in Asheville, raised in Lincolnton, and have called Charlotte home for over 22 years. I believe Charlotte is one of the greatest cities in the world and absolutely love being a part of the culture and community that it offers. During my time in Charlotte, I have lived in Dilworth, Uptown, Huntersville, Cornelius, Mountain Island Lake and the University area.
I am a graduate of the University of North Carolina at Charlotte and have a Bachelor's Degree in Organizational Communications. After college, I spent 5 years working in Corporate Communications at Wachovia and later Wells Fargo, before leaving the company to care for my newborn twins. I am now a Mom to three beautiful girls!
In addition to my love of real estate, I have operated a successful private photography business, working with newborns and families, since 2011. My time as a photographer has given me priceless experience connecting with clients during some of the most important moments of their lives. In 2018, I decided to build on my love of working with people and conquer my lifelong dream of working in real estate. After years of working with so many people, I have found my joy and passion in being able to easily connect to the needs and wishes of each individual client and exceed expectations.
In real estate, my experience as both a buyer and seller's agent give me firsthand knowledge of the journey you are embarking upon. I treat each client as I would my family, and your goals and interests will always be my first priority. I am truly delighted to be a part of one of the most highly respected real estate firms in Charlotte and look forward to offering you impeccable service with the support of my fabulous firm.
When I am not working, I love to take advantage of everything the city has to offer. I love to take in a Panthers, Hornets or Knights game, and never turn down a great show or concert. I am also on a personal journey to try everything new restaurant or cool place in the Queen City, and love meeting new people and those who make Charlotte unique.
I am honored to call Charlotte my home and excited to assist you in finding the perfect little piece of it for you and your family!