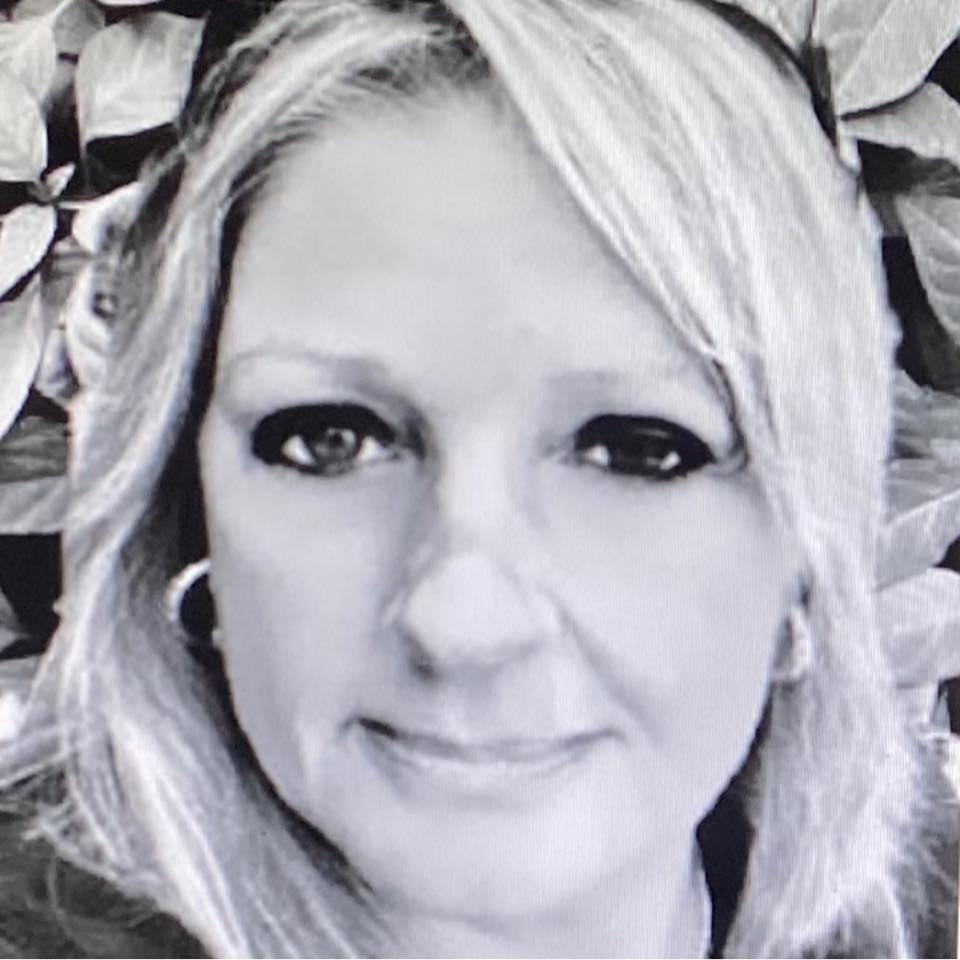 Kathy Klemm
I moved to North Carolina in 1990. I instantly fell in love with the mountains, lakes and beach. North Carolina has so much to offer, which is why I love it so much! I am a single mom to two wonderful sons who both also reside in NC.
In my free time, I enjoy driving around looking at new listings and properties to ensure I know what is available for my clients. I really enjoy working with people finding that "exact" property or home that is so important, and what my buyers truly want. My hobbies include riding horses, boating and hiking in the beautiful NC mountains. Most of the people I work with start as clients and end up being friends!
I have an extensive background in customer service, planning and scheduling, quality control and inventory control, all of which provide me a well-rounded skill set to get things done. I am here to assist you in achieving your dreams and will work hard for you–finding, negotiating and ensuring the best deal for the purchase of your new home, or getting top dollar for your current home.
I genuinely love helping people make their dreams come true when they find the home they love, or simply want to sell the one they currently have an explore new adventures! Give me a call today and let's get started!