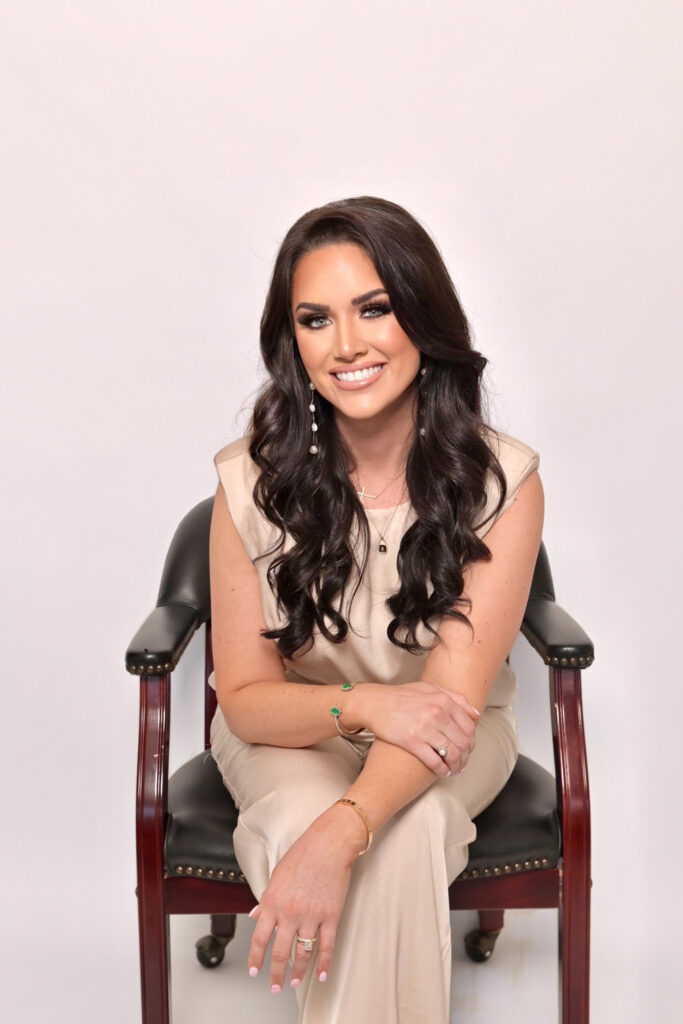 Julie Nguyen
Julie was born and raised in Charlotte, NC–a true Charlottean as you'd say! She has truly loved watching Charlotte transform over the last 20 years in to the city it is today, and cannot wait to see what the future will hold for the Queen City!
She graduated in 2013 with a bachelors degree in nursing and has spent 6+ years working in the emergency department. With her natural desire to help people, and a passion for caring for others, a career in nursing was a natural fit.
Julie has had a passion for real estate since she was a young girl, in part due to seeing Charlotte transform before her own eyes growing up. She decided to combine that passion for real estate with her desire to help others and began her career in real estate. With her local expertise and knowledge of Charlotte, Julie has an eye for the city that others simply cannot provide their buyers, sellers or investors!
She currently lives in Uptown Charlotte with her 10 year old Dachschund/Yorkie, aka: "Dorkie", named Winnie Mae & her husband Daniel. In her free time, you can find Julie volunteering with the Greater Charlotte SPCA or through her very own rescue, Daisy Bean Dog Rescue, to help find fosters & forever homes for dogs in need!
Give Julie a call today to see how she can help you with any and all of your real estate needs!