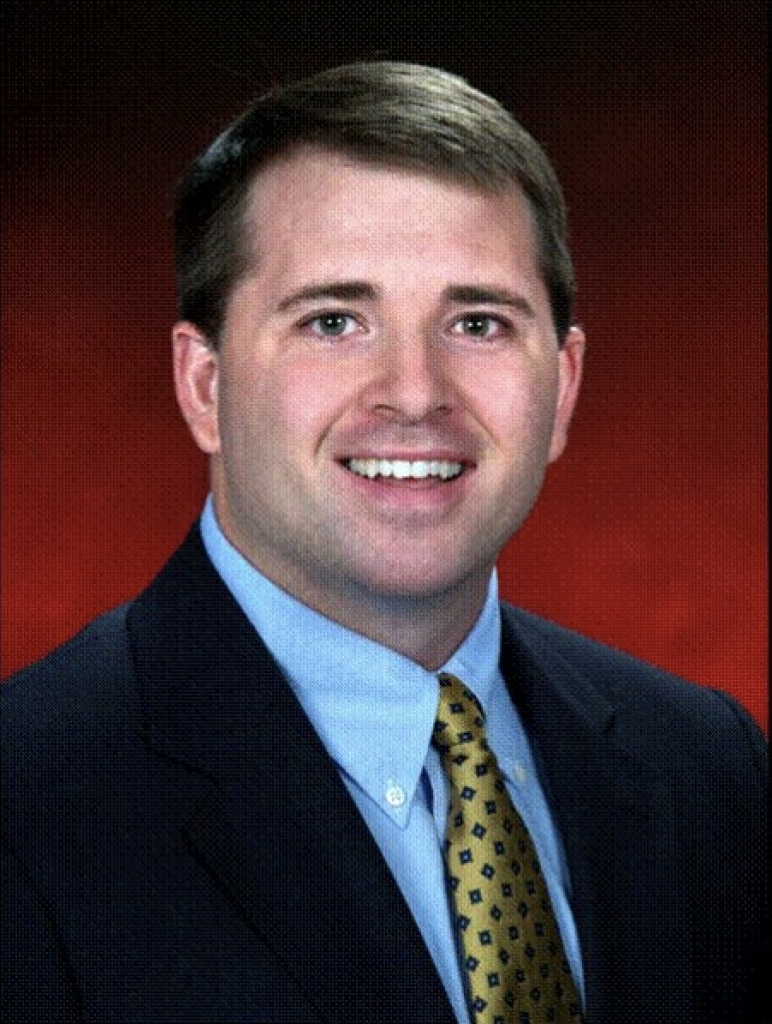 Franklin Yancey
Franklin is Yancey Realty's founder.
He was born and raised in Blackstone, VA and attended Virginia Tech–Go Hokies!
He moved to Charlotte in 2003, and got into real estate in 2005. In 2017, he opened Yancey Realty in order to provide agents and the community with a top-notch, knowledgeable and reliable source for all their real estate needs.
In his free time you can find him networking or watching VA Tech games, biking at the US National Whitewater Center, or enjoying all that Charlotte has to offer with his family and friends. He is involved in the Hokie Club and the VA Tech Alumni Association.