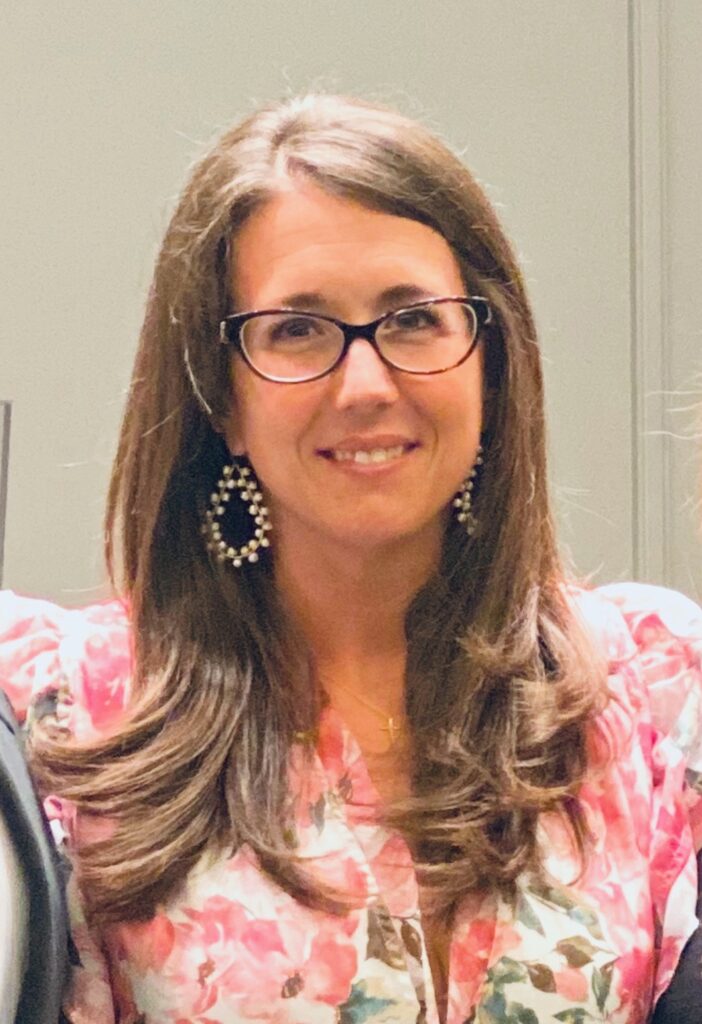 Frances Yancey
Frances Yancey grew up right here in Charlotte, and as a native, she has watched the city grow and transform over the years! She loves that real estate shapes a city, one property at a time. Watching some areas go through transformation while others maintain historic characteristics and aesthetics is something that Frances truly enjoys.
While pursuing her passion through educating and supporting patients in healthcare, she quickly realized the potential of expanding that support for others through real estate. She believes that physical health and financial health share many similarities as they are both vital aspects of everyday life.
Frances has an overwhelming respect that real estate is often someone's largest investment. She is dedicated to monitoring the city's growth and realizing real estate opportunities throughout the town for her clients. She is passionate about working with both buyers and sellers to make their dreams of homeownership come true, whether that is their first purchase, or their 100th investment property.
Using her leadership and communications skills, she is able to work through relationships and transactions with ease. She looks forward with great anticipation of the opportunity to represent you in accomplishing your real estate goals, whatever they may be!
In her free time, Frances enjoys exploring new hotspots in town with her husband, children and other family & friends, as well as watching her kids' many sporting events.