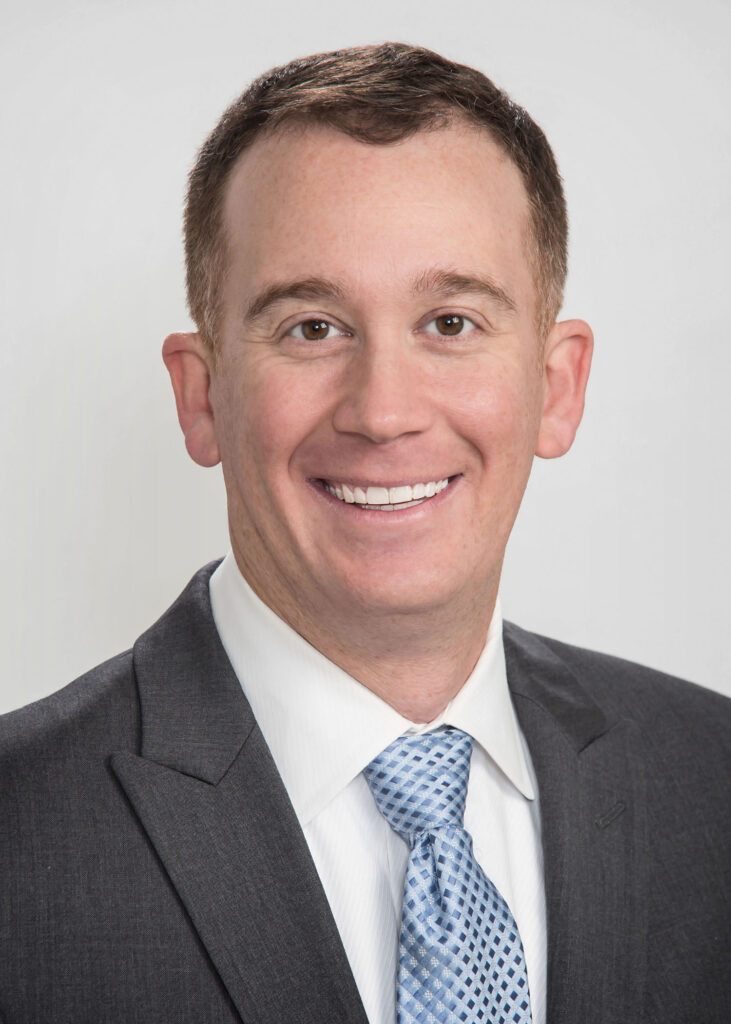 Eric Madara
Eric is a true unicorn — he was born and raised in Charlotte, NC, meaning he has an understanding and appreciation for the city that is unparalleled. You name a street in Charlotte, and Eric has probably played a game of basketball on it!
He received his Masters and Undergraduate degrees from UNC-Wilmington. From there, he used his knowledge in the Public Accounting sector for 5 years, auditing financial institutions, and worked on a trading floor at a Wall Street firm for 7 years modeling investments. He is an active NC licensed CPA still as well!
With his background and experience, Eric takes a numbers based approach to finding the right home or investment property for his clients. This had led to him being a repeat top producer in residential real estate for over 5 years.
Eric is an avid sports fan, and enjoys playing golf at a local club (when time permits). He can be found fueling his body at Volofit SouthEnd almost every day — check the leaderboard for Eric The Realtor next time you're there! He and his wife are season ticket holders to both the Charlotte Ballet and the Children's Theatre of Charlotte.
He lives in Myers Park with his wife and 2 young daughters, and is licensed in both NC & SC. If you'd like to learn more about Eric and how he can turn your real estate dreams into a reality, reach out to him today to set up a meeting!