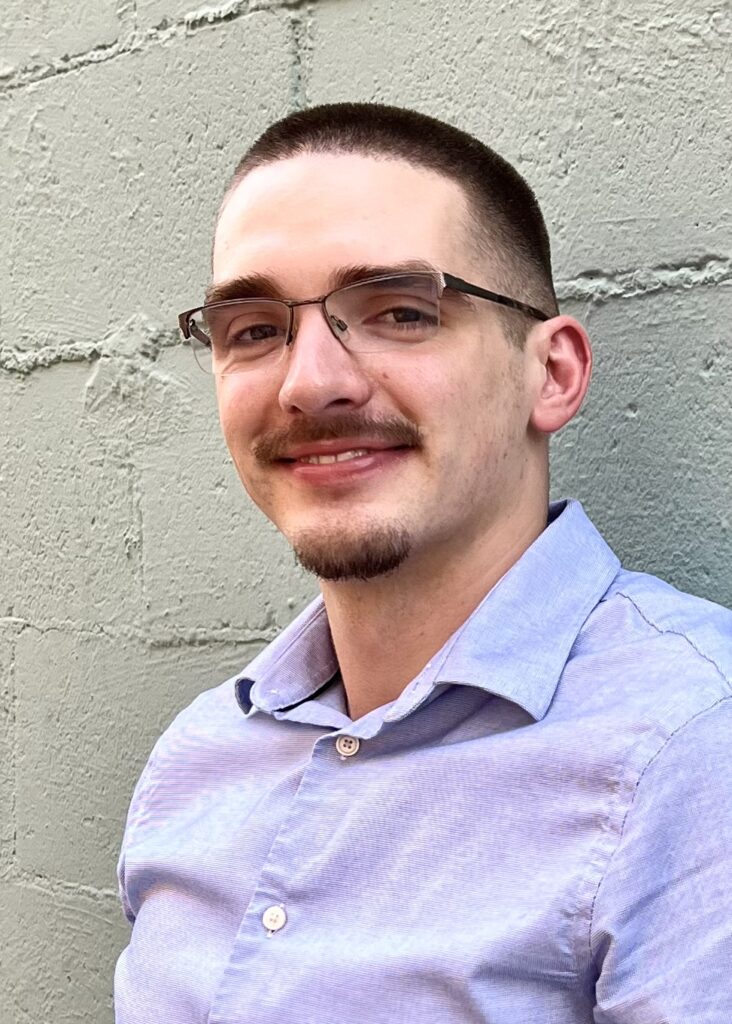 Clayton Caudill
Growing up in Charlotte, I've witnessed the city's transformation firsthand, and I am deeply rooted in the community. This gives me a unique advantage when it comes to understanding the nuances of different neighborhoods and identifying promising investment opportunities. I've always been passionate about real estate and finding innovative ways to invest in it, which drives me to stay updated on market trends and investment strategies.
I proudly graduated from the University of North Carolina at Greensboro (UNCG) with a degree in business administration. Fluent in Spanish, I've honed my language skills through self-guided learning, enabling me to connect with a diverse clientele and provide them with exceptional service.
Outside of my professional life, I'm a proud Carolina Panthers fan. Growing up, I loved going to the games with my family and friends, cheering through the highs and supporting through the lows. Other hobbies I enjoy include fishing, exploring the beautiful parks here in Charlotte, and getting a workout in at the gym.
Real estate, for me, is more than a career—it's a chance to help you navigate your unique path and find a place to call home, create memories, and invest in your future. As your trusted real estate partner, my goal is to make your property journey seamless and rewarding. Whether you're searching for your ideal home, seeking to make a wise investment, or looking to sell your property, I'm here to provide you with expert guidance and personalized solutions. Let's work together to turn your real estate dreams into reality!