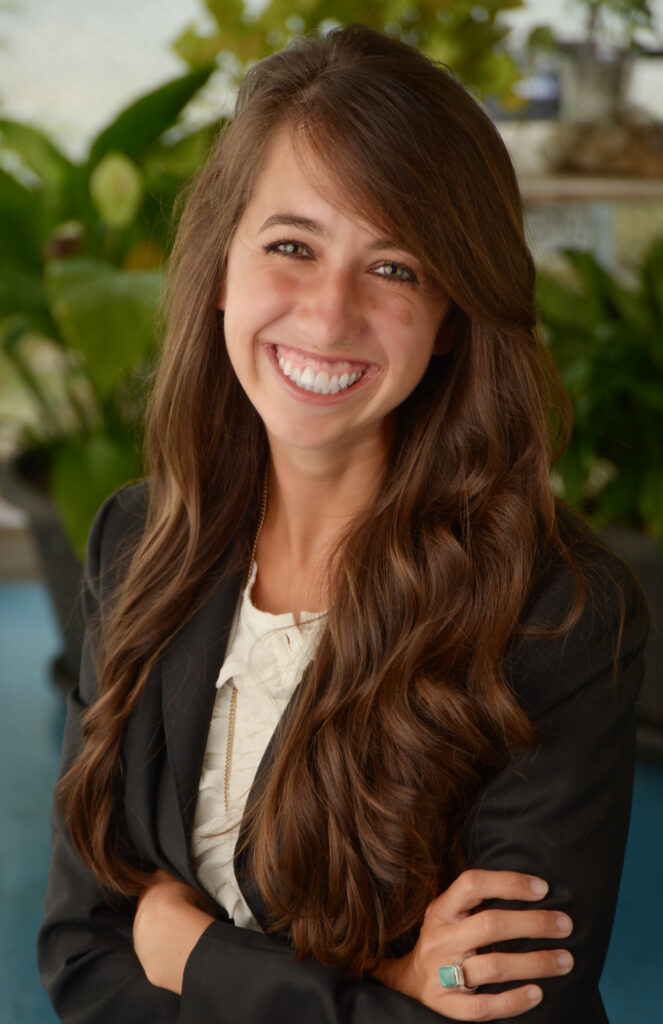 Christi Mercer
Christi Mercer grew up in the foothill of North Carolina. She attended Appalachian State University, where she fell in love with the Blue Ridge Mountains. After spending 10 years in the High Country, she was ready for a change and made a big move to the Queen City!
Boone being a year-round tourist destination inspired Christi to invest in a rental property. This opportunity opened the door for her to further explore her interest in real estate. She has now been a full-time Charlotte resident for 8 years, and continues to enjoy learning the land while helping others find their dream home!
Her favorite part about real estate is the excitement that comes with new beginnings, for both buyers and sellers! If you'd like to connect with Christi and learn more about how she can help you with your real estate needs, reach out to her today!