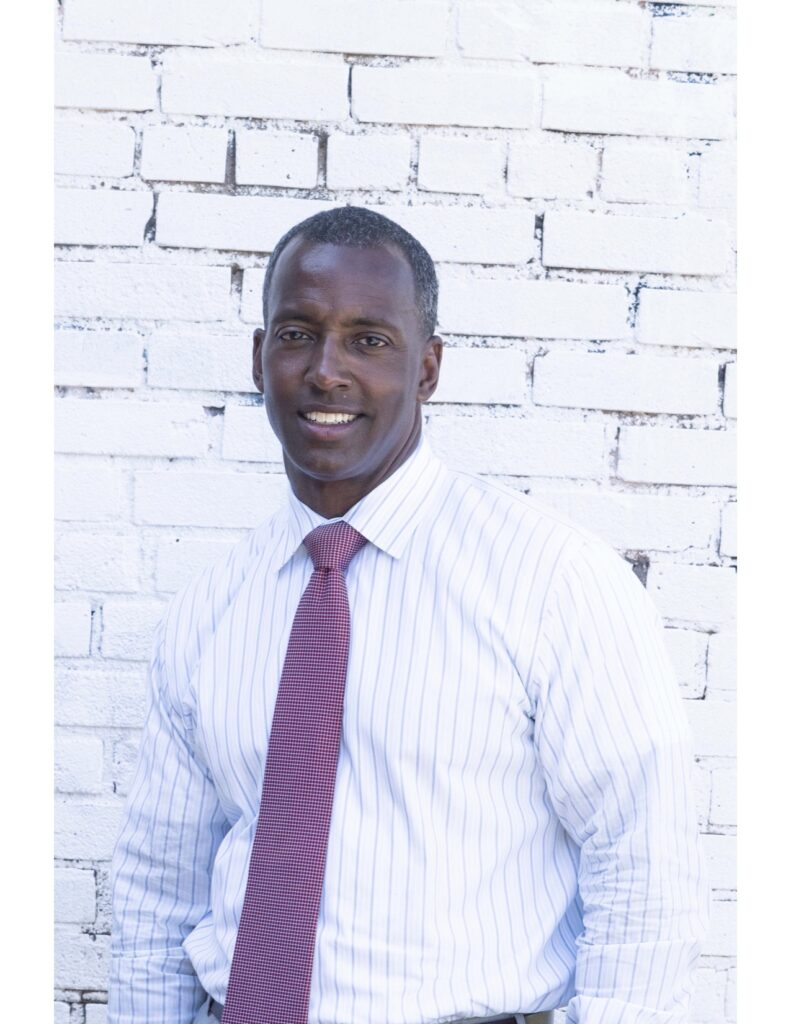 Charles Crable
Charles Crable moved to Charlotte, North Carolina from Cleveland, Ohio in 1988. He studied Biology at Johnson C. Smith University, and Liberal Arts at Pfeiffer University. Charles has had the opportunity to see the city of Charlotte blossom into a beautiful and diverse metropolis. He has witnessed the growth of Charlotte in the areas of sports, business, and real estate. Charles is very knowledgeable with all the areas of Charlotte, having the opportunity to see many of those areas develop and flourish. He is an excellent resource and will be the perfect link to help match you with the community that you will feel proud to call your home.
Charles has tenured experience, working as a licensed loan officer with some of the top lending institutions in the area. He has a vast network of professionals in the industry to assist with all things real estate. Charles prides himself in seamlessly navigating clients through the buying and selling process, making every transaction a smooth and memorable experience. As your Real Estate Broker/Advisor, he will tirelessly work to help you achieve your goals and build a relationship based on loyalty and integrity.
On a personal note, Charles loves sports, nutrition, and fitness. He enjoys almost anything outdoors as well, so in his free time you will likely find him out and about enjoying all this Queen City has to offer!