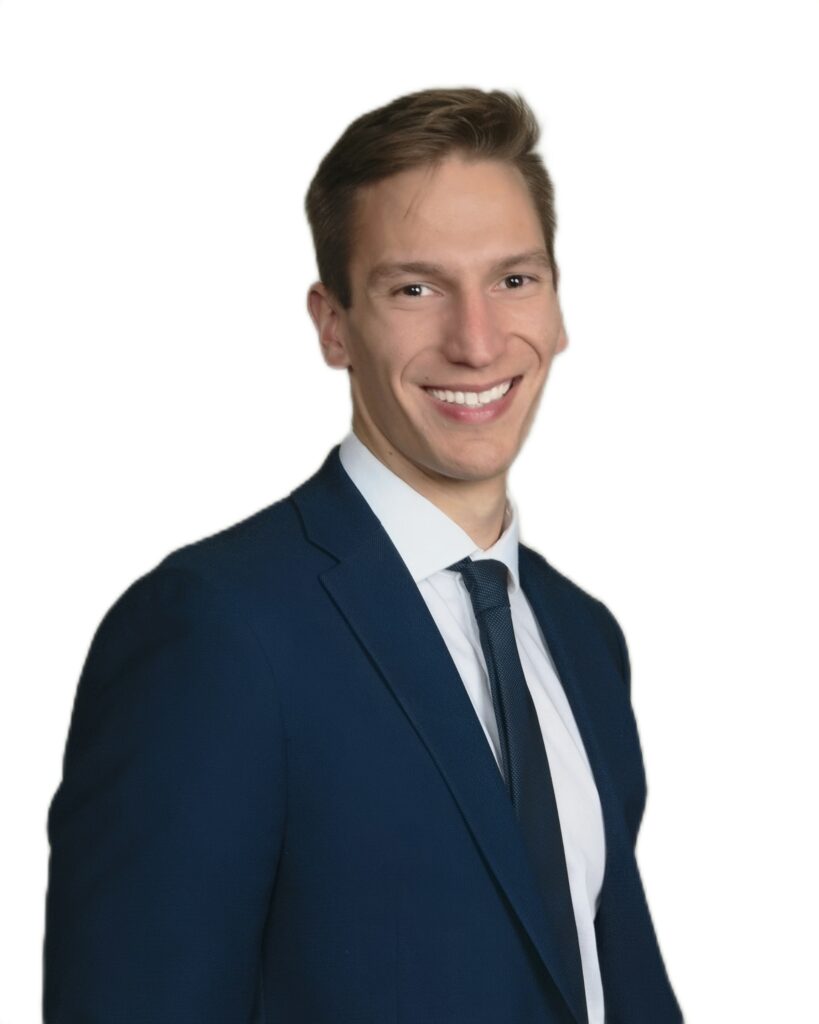 Cameron Frank
Originally from the DC metro area, I have spent my life moving throughout the country. I grew up playing sports and was fortunate enough to receive a scholarship to play collegiate basketball. After working for Morgan Stanley during college and obtaining a bachelors in finance, I knew I wanted to mix my analytical and communication skills to help people achieve their future goals.
I first became a licensed Realtor in 2018, and my passion and excitement grew as I worked with more and more clients and joined them along their journey to find their dream home. Utilizing strong negotiation skills and looking out for my clients best interests, I ensure the best experience through what otherwise could be a stressful time.
When I'm not looking at market news or finding new strategies to invest in Real Estate, I enjoy spending time with my wife and dogs outdoors. Whether it's going hiking, trying new places to eat, or kayaking on the lake, I look for ways to spend my time being active. When I do have down time, I see how the Wizards and Washington Football team are doing (usually not good).