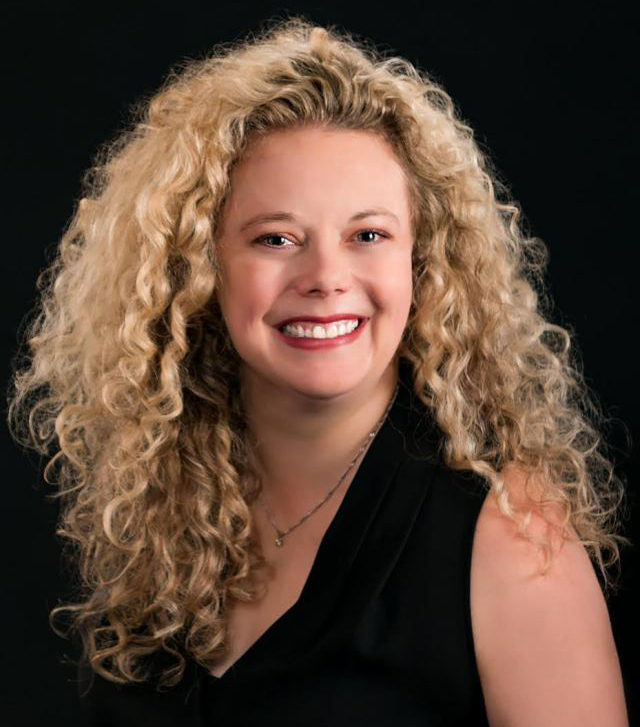 Brooke Harrelson
Brooke Harrelson is an accomplished Real Estate Broker in the Charlotte area market with 18 plus years of sales experience. She is originally from Virginia, but settled in Charlotte 11 years ago, after spending five years in San Diego.
Brooke graduated from Virginia Tech and obtained a Bachelor of Arts in Communication Studies, with an Emphasis in Public Relations, and Minor in Sociology. She previously spent 15 years in Medical Device Sales in the hospital environment, but always enjoyed researching upcoming growth in the cities where she lived, as well as following the real estate market.
Upon moving to Charlotte, Brooke's connections put her in touch with a friend from Virginia Tech. They chatted about her desire for less travel and love of real estate and his venture, Yancey Realty, proved to be the perfect fit.
Brooke's personal experiences and empathy for families dealing with illnesses, as well as her love of dogs, led her to find a way to be of service to her community. She and her therapy dog, Cali, volunteer at Ronald McDonald House. She uses her personal experiences and medical sales background as a volunteer with the Cerebral Palsy Alliance Research Foundation. She opens her home to foster dogs as a volunteer for Doodle Rescue Collective Inc., as well. As a realtor, Brooke is able to stay local, while having a thriving career and serving the community.
Whether you are a first-time homebuyer or a real estate investor, Brooke will help you make an educated and informed decision. Her background in sales gives her an edge in negotiation and relationship building skills and she is dedicated in providing exceptional customer service. Brooke exceeds the expectations of those around her and will make the home buying process a dream come true.