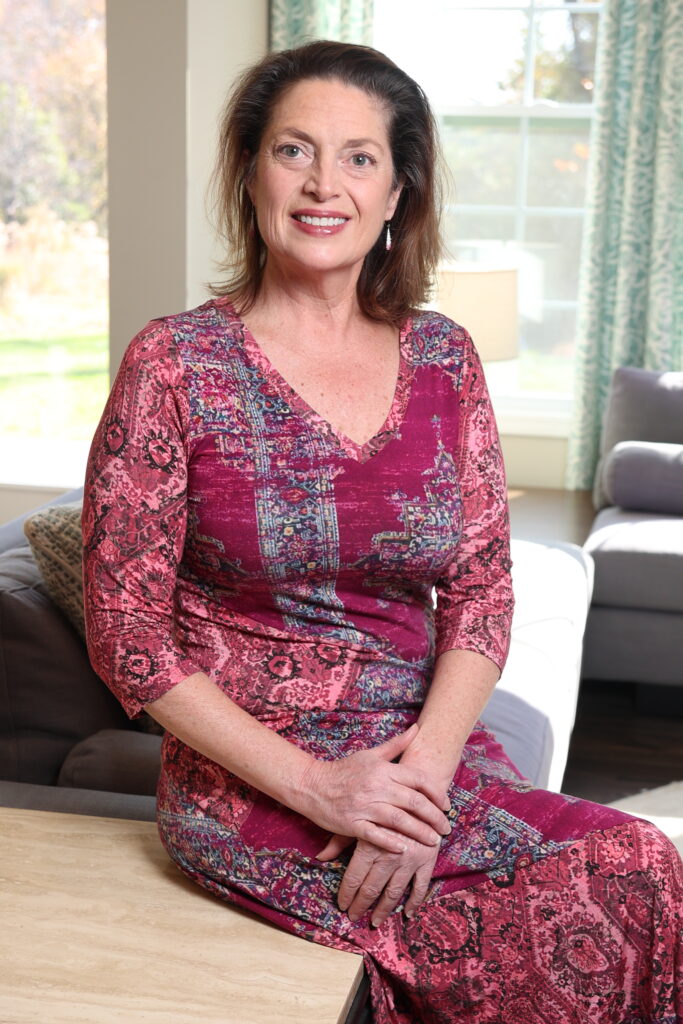 Becca Smoot
Although I'm a Florida native, I've always had Carolina in my blood. As a kid, my family would camp in the Carolinas every summer. When I was old enough, I went to sleep-away camp in North Carolina and later became a camp counselor, teaching horseback riding. Naturally, I went to school in NC and eventually settled in Charlotte in 1995.
After spending more than twenty years in the corporate world of financial services, I enthusiastically turned my focus towards a new career in real estate. My skills were easily transferable: planning and organizing programs, streamlining processes, leading and holding people accountable to deliver on a timeline, problem solving, and identifying and mitigating risks before they turned into problems.
Being a realtor allows me to build relationships with my clients so I can get to know their needs, likes and style. Buying or selling a home is a very stressful process. Even when you think you are prepared, you may be surprised at the roller coaster of emotions you can experience in this important step in your life. It is my mission to reduce this stress, make the process transparent and keep you informed every step of the way. I feel great satisfaction working to facilitate a smooth transaction and helping all kinds of individuals and families through this process.
When I'm not working, I love spending time with my daughter and our dogs both at home and around the community. I enjoy wine and appetizers with friends on a patio at local restaurants, and occasional trips to the beach or mountains. I am also passionate about supporting families of micro-preemies, kids who require extra support, and advocating for Cerebral Palsy awareness and the true meaning of inclusion!
NC/SC Realtor®