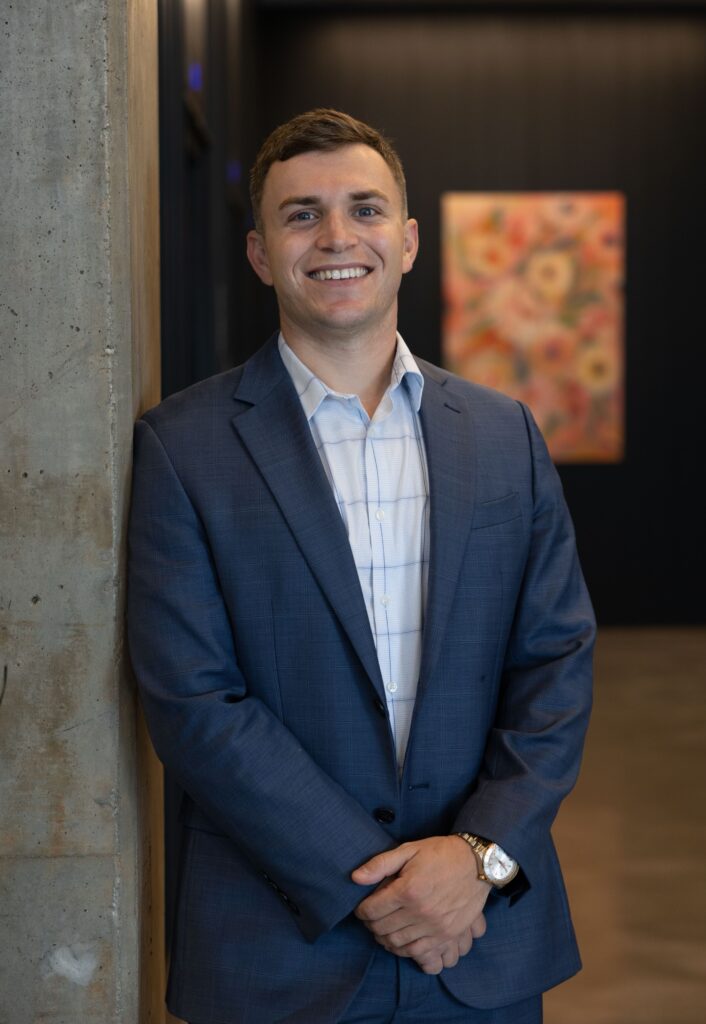 Austin Baker
Growing up in Charlotte has given me a unique perspective on the city's neighborhoods, their distinct characteristics, and the incredible opportunities they offer. Whether you're looking for a charming bungalow in Dilworth, a trendy condo in Uptown, or a spacious family home in Ballantyne, I have the inside scoop to help you find the perfect property the suits your lifestyle and preferences.
My passion for real estate began at an early age, fueled by my family's involvement in industry. Over the years, I have honed my skills, staying up-to-date with the latest market trends and technologies, ensuring that my clients receive the most accurate and comprehensive information available.
Whether you are a first-time homebuyer, a seasoned investor or looking to sell your property, I am here to guide you through the entire process. I understand that buying or selling a home can be a significant life decision, and my goal is to make it as stress-free as possible. I will provide you with personalized attention, professional guidance, and the resources needed to make informed decisions.
When I'm not helping clients navigate the real estate market, you can often find me embarking on outdoor adventures. Whether it's hiking through scenic trails, cycling along picturesque routes, or simply taking in the serenity of nature, I thrive on the rejuvenating power of the great outdoors. Exploring Charlotte's beautiful parks and green spaces is one of my favorite ways to recharge and find inspiration.
In addition to my love for the outdoors, I have been fortunate to travel extensively, having visited an impressive 40 countries and counting. Experiencing different cultures, languages, and cuisines has broadened my perspective and enriched my life in countless ways. These global experiences have not only shaped who I am, but have also given me a deeper understanding of the diverse needs and preferences of my clients.