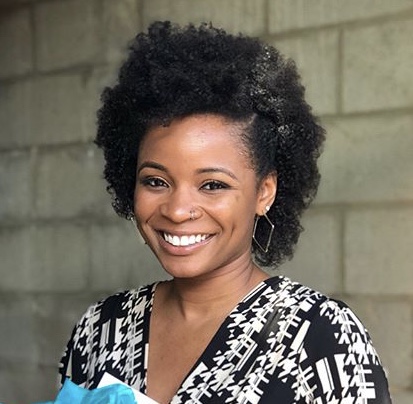 Alexys Taylor
Meet Alexys Taylor, your Charlotte and Greensboro real estate area specialist! Since her freshman year of high school, Alexys has called Charlotte home. She received her Bachelor's Degree from Queens University of Charlotte, and took several masters courses at John Hopkins University. Before her real estate career, Alexys has managed departments and served on advisory boards for non-profit organizations in Charlotte.
Alexys has lived in almost every part of Charlotte, from Beatties Ford Road to Myers Park. Through first-hand living experience and growing up in the Queen City, Alexys has a passion and deep understanding of the area, and wants to help her clients reach their real estate dreams. Along with Charlotte, Alexys also specializes in the Greensboro area.
Coming from a military family, and as a former NCAA athlete, Alexys is hard working, persistent, a great listener, and truly has a passion for all her clients. She is here to build lasting relationships and is ready to start and stay on her clients' real estate journey–no matter how long or short their path.
Outside of real estate, Alexys enjoys the outdoors, art history, traveling, watching sports, laughing and spending time with her loved ones in Charlotte and Greensboro!
So give Alexys a call, text or email so you can grab a cup of coffee, some lunch or just say hello virtually or in-person (6 feet apart of course) today!