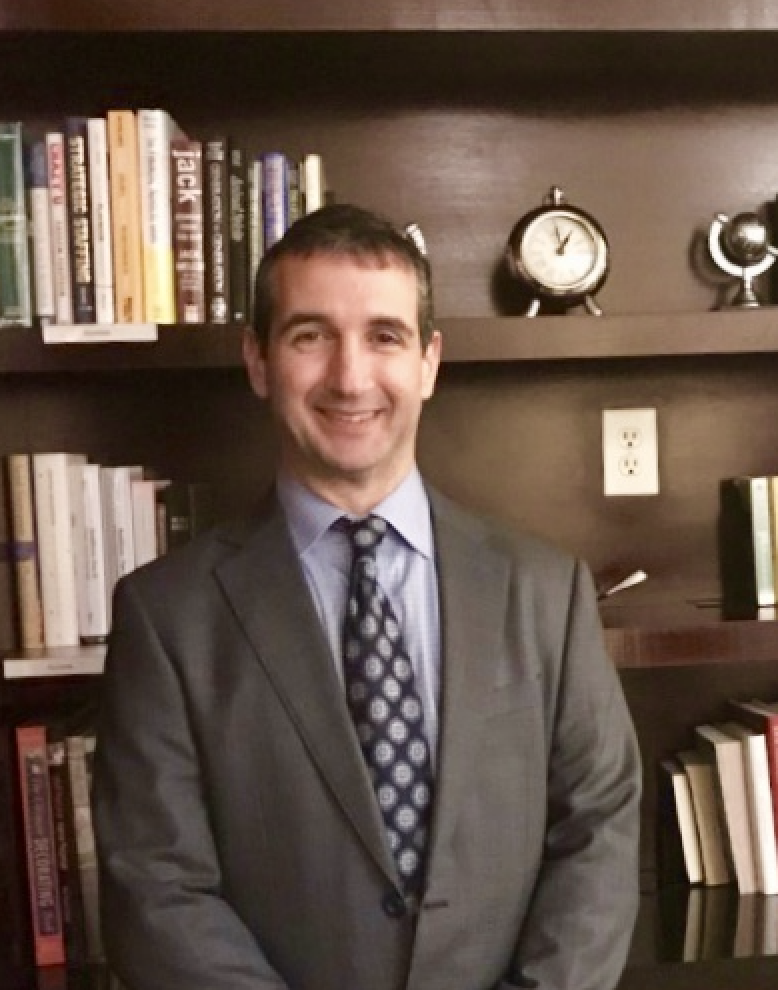 Al Canton
Al moved to Charlotte in 2004, and immediately fell in love with the city. He was drawn to the city because Charlotte and the surrounding areas have so much to offer for those willing to explore and take advantage of its growth and diversity of activities to do. While living in downtown Charlotte for 15 years, Al has learned the diverse personalities of the areas surrounding the city, as well as the local gems that sometimes go unnoticed, but make it a unique place to live and explore.
Al graduated from Youngstown State University with a Bachelor's degree in Industrial & Systems Engineering. He later went on to earn an MBA at Ashland University. After college, he spent over 20 years of his career developing innovative products for Newell Rubbermaid, ranging from an ice cube tray to Telemedicine Medical Carts.  His experience in leading development teams to discover the unmet needs of their customers and then providing them with a solution that exceeds expectations is what he hopes to deliver as your real estate agent.
Prior to Charlotte, Al lived in Wooster, Ohio and New Castle, Pennsylvania near Pittsburgh. Yes, avid Steeler Fan! Al has a passion for dogs, travel, sports, live music, food, business opportunities and cappuccino's. He is always in the know for interesting local entertainment, new and mom/pop restaurants, and where to find the best cappuccinos in Charlotte!