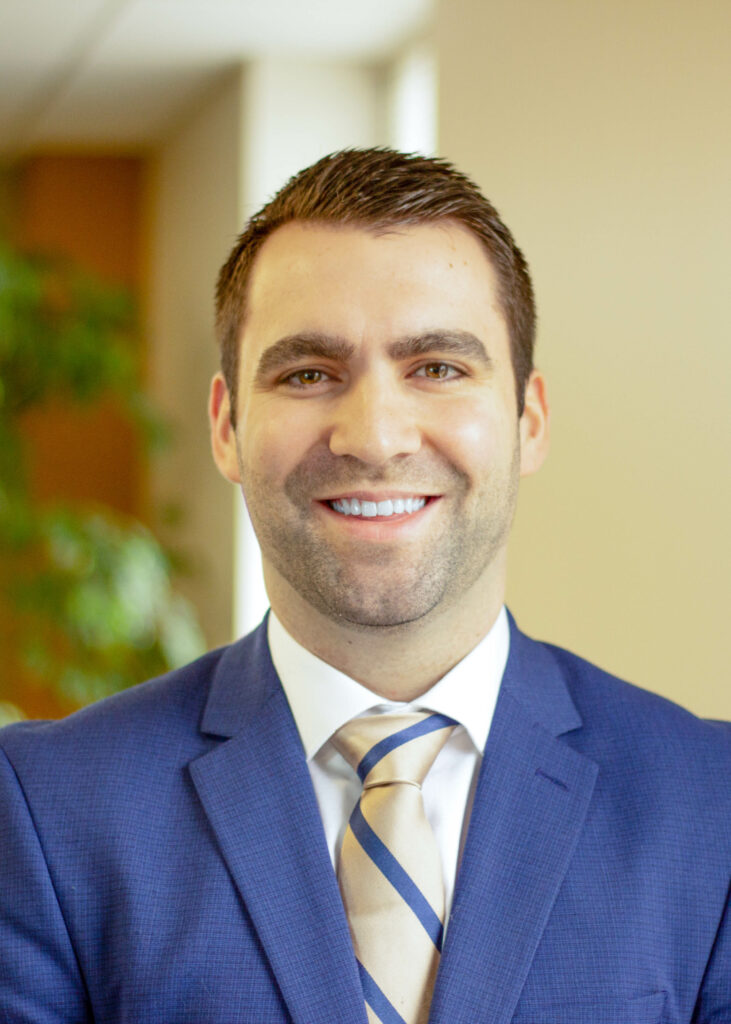 William Youhouse
William Youhouse is a Charlotte native that is joining Yancey Realty with a background in Commercial Real Estate. William attended the University of North Carolina at Chapel Hill, and received his Bachelors in Sport Administration.
William is excited to serve the community where he grew up by assisting in both residential and commercial transactions. He is passionate about the city of Charlotte and helping residents and companies achieve their real estate goals, whatever they may be. He believes that success comes from always putting your client's needs first, and paying attention to the details.
When he is not in the office, William enjoys spending time on the lake, playing golf and basketball, going to the movies with his wife, and volunteering for charities assisting Adults with Special Needs.
Whether you want to talk shop, or catch up with William over coffee, shoot him a call, email or text!