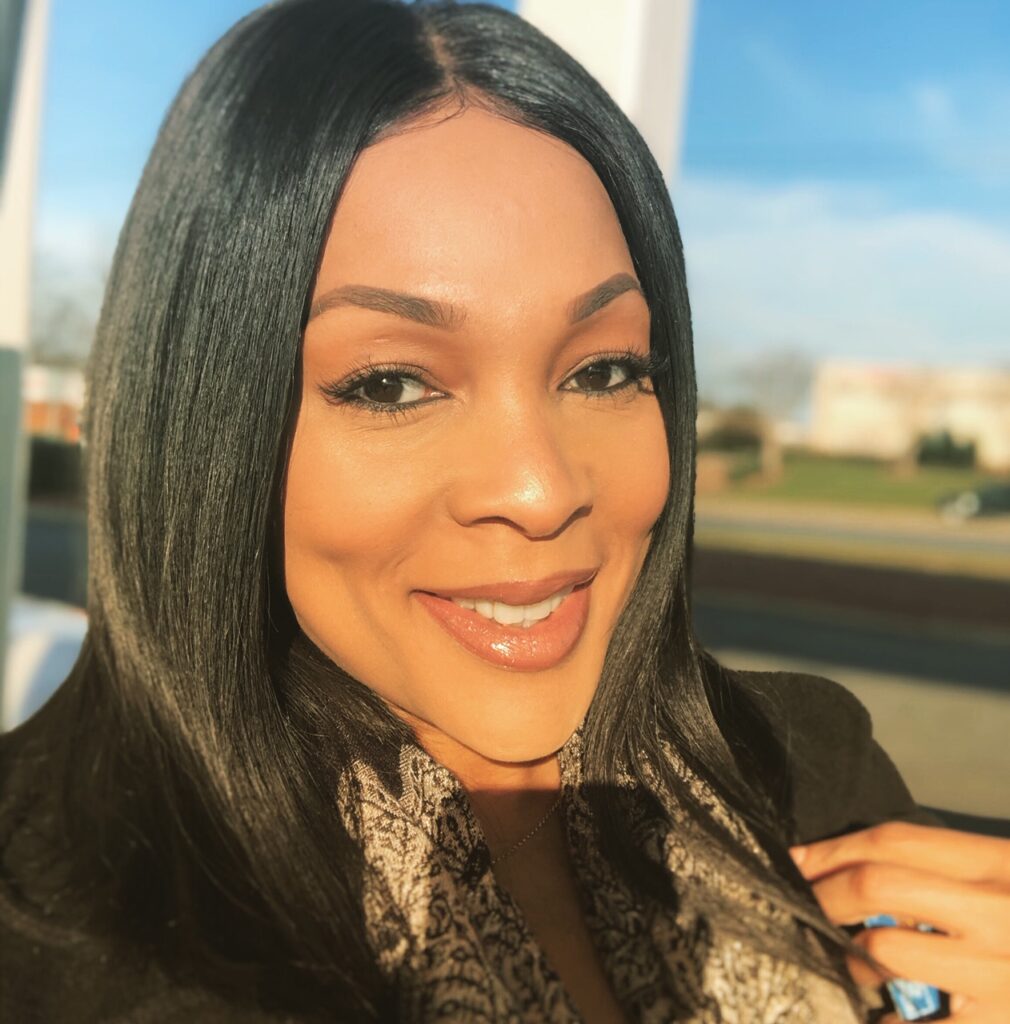 Tori Reed
Torienne was born and raised in Greensboro, NC but has called Charlotte, NC home for 20 years now.
Torienne attended the University of North Carolina at Charlotte, and later went on to receive two Master's degrees in Accounting and Business Administration.
She's no stranger to the media/entertainment industry as she's worked as an Assistant Business Manager/HR Director for several radio stations. She also worked as an Accountant for the NFL Player's Association while living in Washington, DC for 3 years.
Torienne received her real estate license in NC and joined the Yancey Realty team in June 2020. She is excited to assist you with any of your real estate needs and finding your dream property!