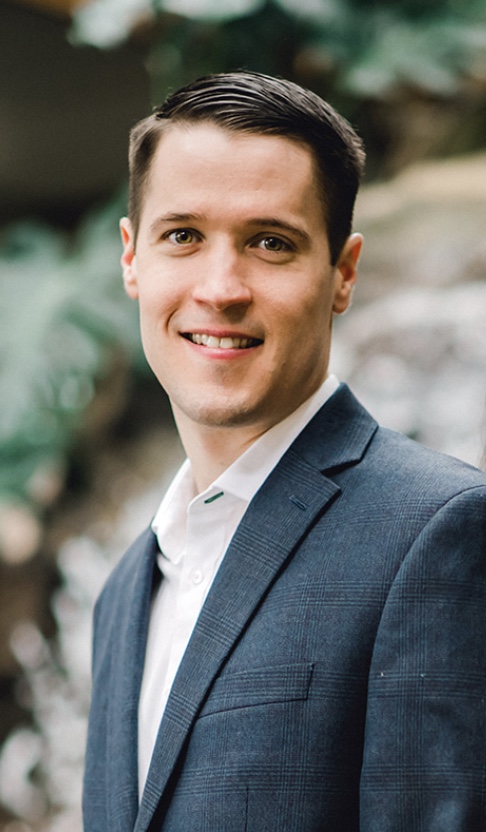 Tom Van Volkenburg
Tom was born and raised in Erie, PA before attending the University of Notre Dame for both his undergrad degree and MBA.
He moved to Charlotte in 2016, and so began his interest in real estate. He believes the Charlotte market has something for everyone–from a first time home buyer to investors. He is excited to be working alongside his wife Meg, (they form T&M Homes) while helping clients with all of their real estate needs.
In his free time, Tom likes to discover new hobbies. Whether woodworking, attending local events, or going for a hike, he always enjoys what the area has to offer.
If you'd like to sit down and chat with T&M Homes about your next real estate move, give Tom a call, text or email today!