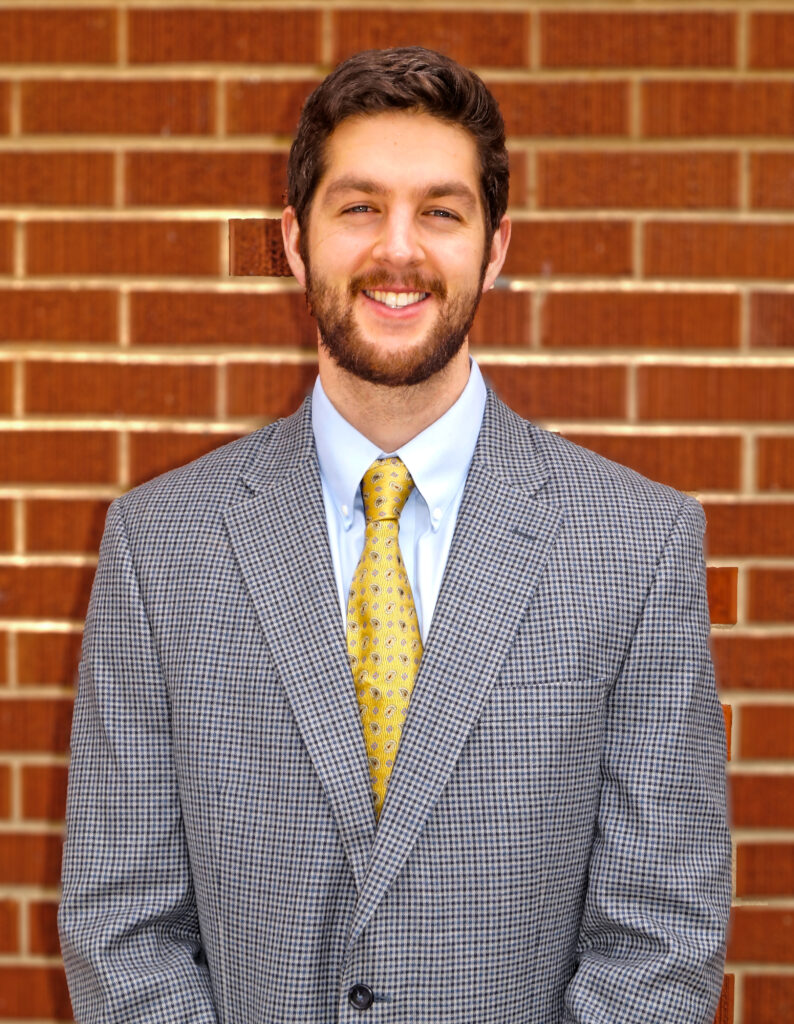 Thad Mitchell
Thad was born in Winston-Salem and moved to Charlotte around his first birthday. He graduated from the University of South Carolina with majors in Entrepreneurship Management and Marketing, and a minor in Economics.
After college he worked in the medical field for 2 years before joining the Real Estate realm. Thad's heart has always been in Charlotte. Being a Charlotte local gives him a deep knowledge and passion for the city that he loves to share with everyone.
Thad's hobbies include watching the Panthers, Manchester City, playing video games, and most outdoor activities. You can most likely see him at breweries on the weekends with his friends, so don't be afraid to say hello.