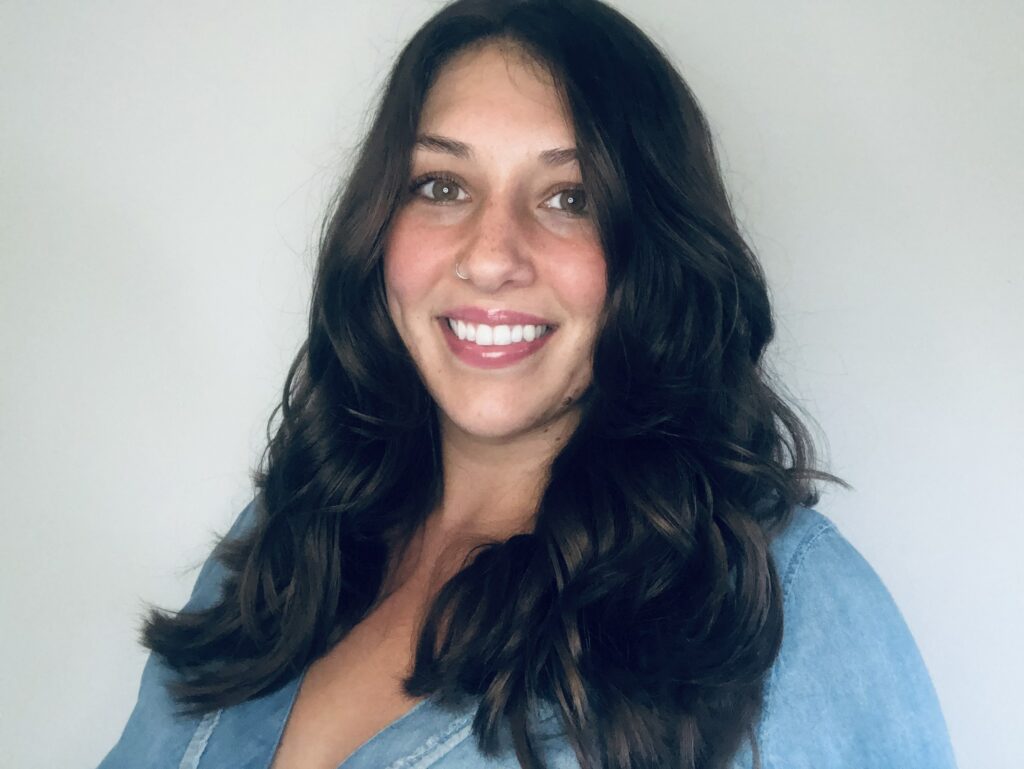 Tashi Chase
Tashi was born and raised in NC, and is originally from Boone. 9 years ago, she made the move to the Queen City, and hasn't looked back since!
For the last 4 years, Tashi has been managing a restaurant. This provided her experience with problem solving, thinking on her feet, and proficiently managing high pressure situations while maintaining exceptional customer service; all these traits translate over to real estate extremely well as each day, client and transaction is vastly different!
She worked in the real estate field in the part-time capacity, and decided last year that it was something she was passionate about and needed to give it her all, so she decided to make that her full-time job…and it's been worth it! Tashi has loved being able to assist families with finding their dream home, as well as selling their current homes to move into their perfect place!
In her free time, you can find Tashi cooking, in a yoga class or hanging with her misfit rescues, Baxter and Prince. She is very passionate about dogs, and hopes to be able to start a non-profit in the future for rescue dogs.
To learn more about Tashi, and how she can assist with your real estate journey!