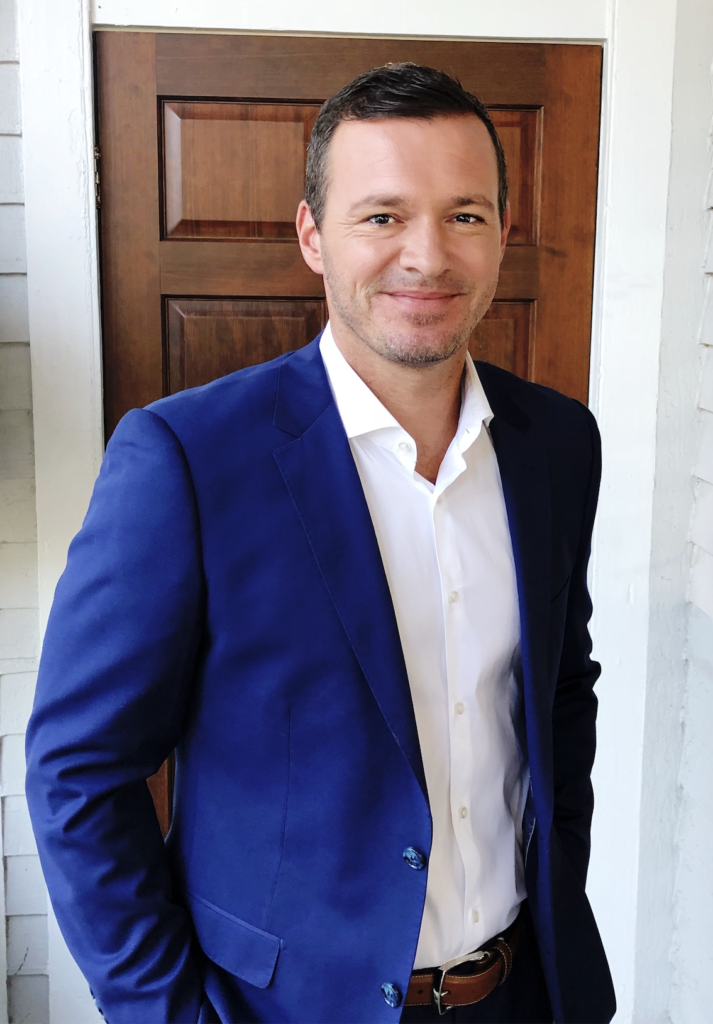 Russ Adams
Russ was born and raised in Laurinburg, NC. After an all-American season at UNC, he was selected 1stRound in the 2002 MLB draft by the Toronto Bluejays. After playing baseball professionally for 10 years, he retired. In retirement, he traveled and lived all over the U.S., before deciding to plant roots in Charlotte.
Charlotte has always felt like home to Russ. He loves that it provides everything a big city could, while keeping the local hometown charm. He has been here for five years and loves every minute of it!
With a degree in communications from UNC Chapel Hill, Russ is confident that his skill set will help his customers in the Real Estate field. He is an excellent negotiator and understands how to effectively explain the complicated real estate jargon to his clients that would otherwise be lost.
In his free time, you can find Russ on the golf course, watching his beloved Panthers (or really any UNC sporting event!), or out exploring all that Charlotte offers! He is also involved with the Rams Club at UNC.