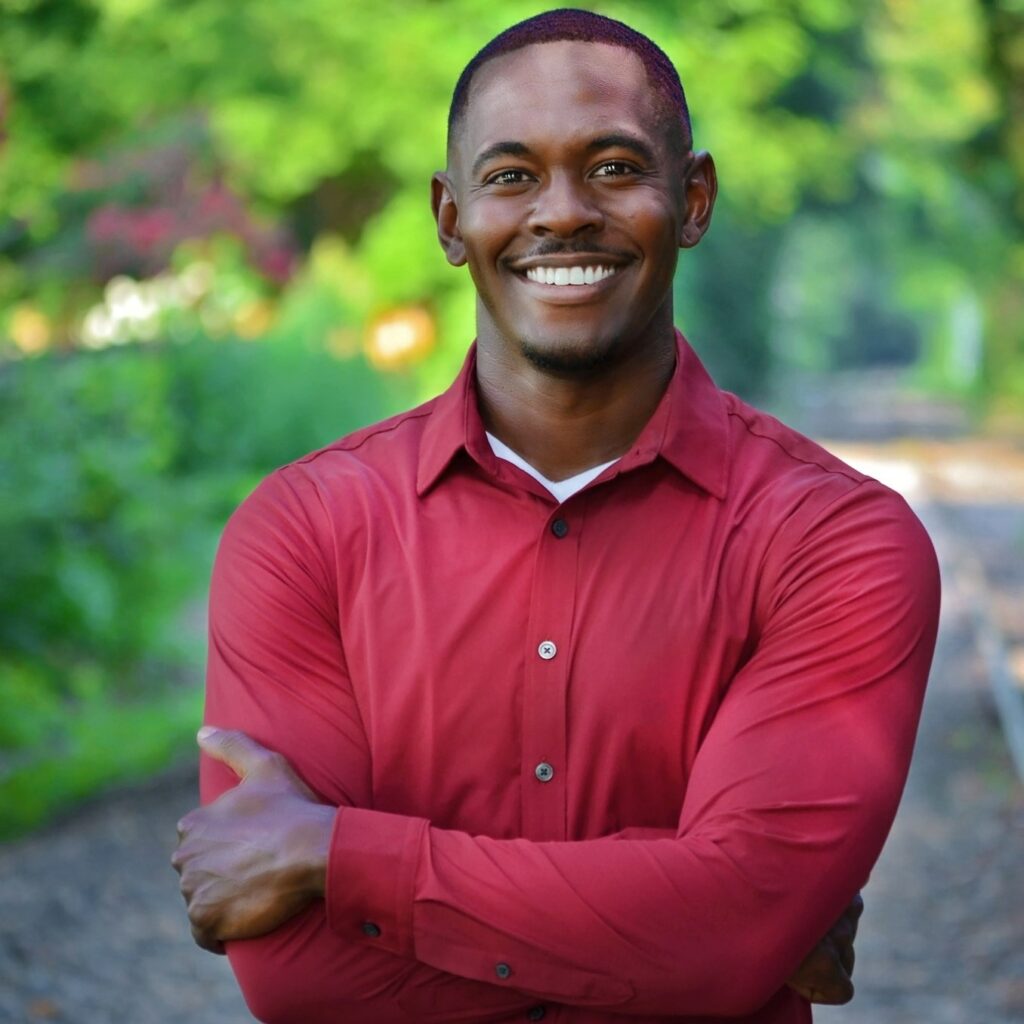 Robert Davis
Robert is originally from a small city called Claremont, NC (near Hickory, NC) and played football for Catawba College in Salisbury for years. He then transferred to the University of North Carolina in Charlotte, and hasn't looked back! Robert majored in Criminal Justice and minored in Psychology.
He started his career in law enforcement, but his desire to become a real estate agent lingered in the back of his mind. To obtain his real estate license and turn that dream into a reality, Robert took classes and worked nights.
The main reason Robert got into real estate was because he has a passion for helping people. For most individuals, a real estate transaction is the biggest financial decision of their lives, and he wants to ensure that they have the most accurate, up-to-date information in order to make the best decision and to make them feel comfortable with their purchase, sale or investment. He also enjoys to make the transaction as easy and fun as possible for his clients!
Robert makes a great real estate agent because he is honest, energetic, passionate, hardworking, understanding and above all else, patient. You will always find a smile on his face, and an upbeat attitude to follow! His strong suits are working under pressure (he is a cop after all!), 24/7 availability, and crunching the numbers!
In his free time, you can find Robert working on any of his numerous DIY projects, spending time with his dog Isabella, exploring all that Charlotte has to offer outdoors and near water, or volunteering at local animal rescues! Not to mention, he loves to try all the newest restaurants around town!
It doesn't matter if you want to talk about the ever-changing market trends in your area, or if you want to talk about the Hornets draft picks…Robert is your guy!