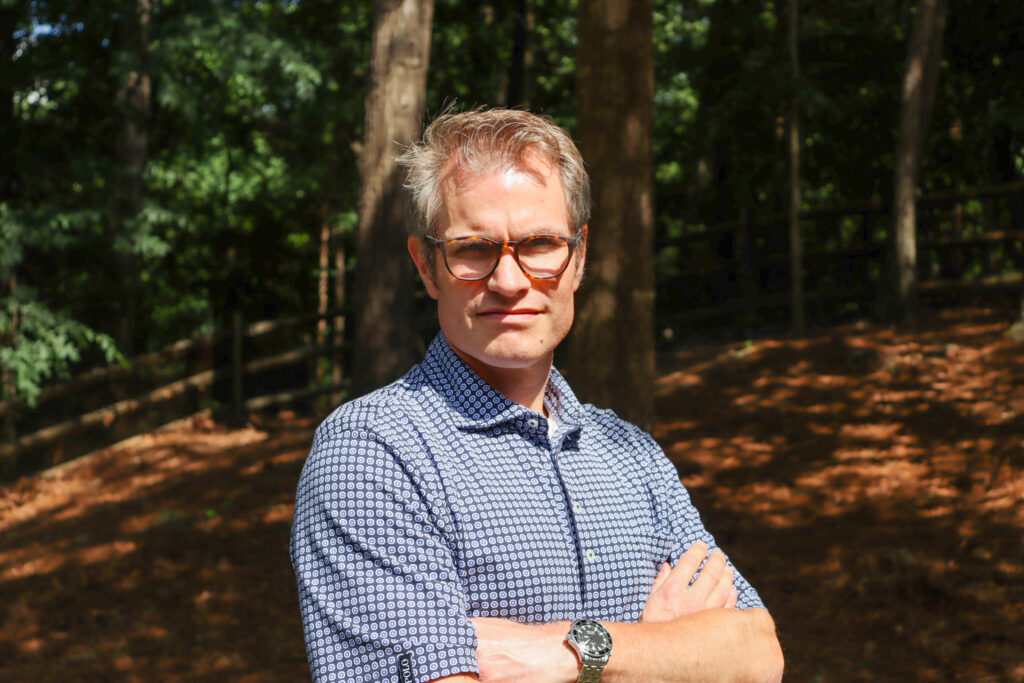 Rob Shoemaker
Rob was born and raised in Northern VA, right outside Washington, DC! He moved to Charlotte in 2003, previously residing in South Florida, Vermont and New York City.
With a father in Commercial & Residential Construction, a mother who has a strong passion for Interior Design, and a career in sales for over 14 years, Rob has been poised from the start for a career in the Real Estate field.
When Rob isn't working, you can find him working through his list of home projects, running, boxing or weight training. To learn more about Rob and how he can assist with your next home purchase, sale or investment!