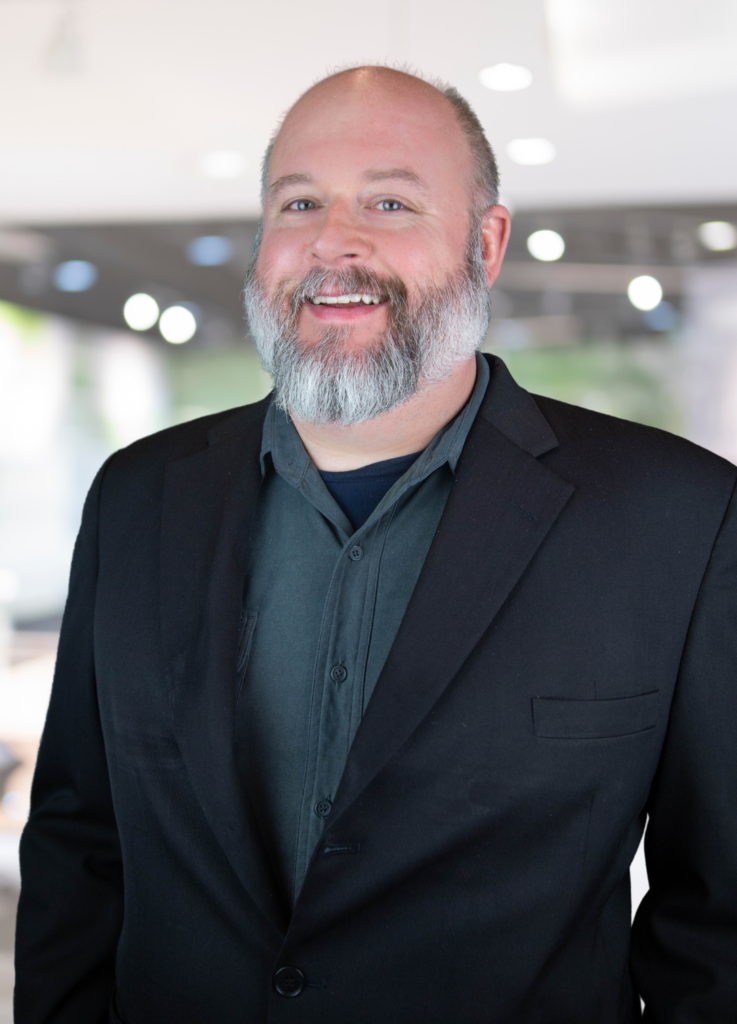 Richard Takacs
Richard was born in California and raised in Michigan. He moved to Charlotte in 2003 in order to grow and raise his family, and quickly fell in love.
Over the years, Richard has lived all over the Queen City, including in Pineville, Ballantyne, Huntersville and the University area. He has witnessed the growth in the area first hand, and has a unique insight into what each local community has to offer his clients.
Richard found his love of real estate after buying his first home in 2008, going through the process himself. He chose to learn from some of the best in the industry to ensure the information that he passes along to his clients is the most accurate, up to date and relevant.
Richard is an avid learner, and enjoys using the knowledge he gains in order to help others. Having worked in restaurant industry most of his life managing various locations, he has developed the ability to work well with others, multitask, communicate effectively and resolve issues in both a professional and timely manner.
In his free time, Richard enjoys trivia and game nights, painting, cooking and hiking near some of our state's most beautiful mountains & waterfalls with his family and friends.
If you would like to learn more about Richard and how he can assist you with your home purchase, sale or investment, send him a text or email to reach out today!