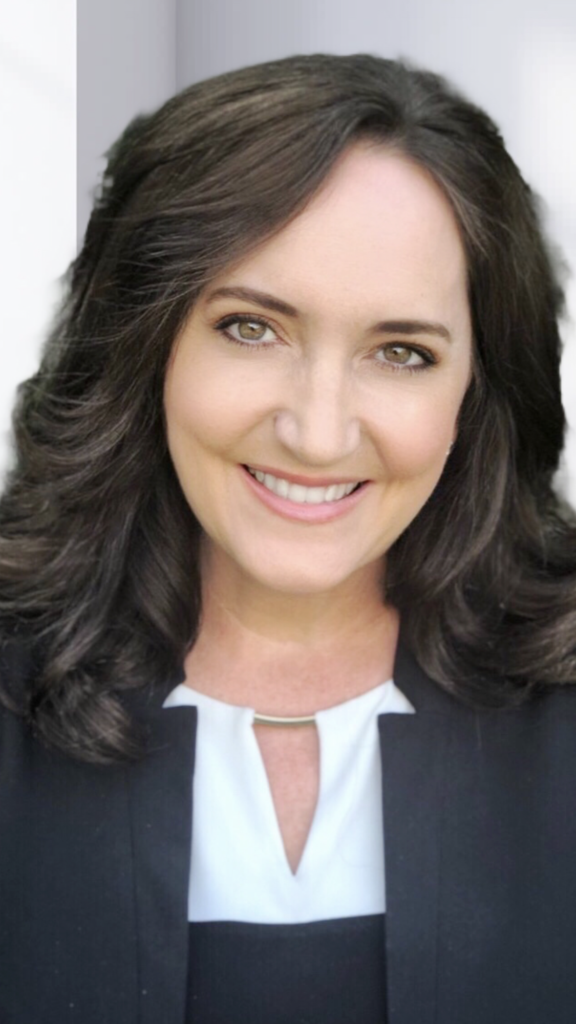 Renee Maddox
Renee has lived in NC all her life, originally hailing from Huntersville, and living there again now! After graduating from UNC Greensboro with a major in Business, she spent 20+ years in the business sales & account management fields. Through her work experience and years living here, Renee brings superior customer service, client management, contract negotiations and an extensive knowledge of the Charlotte and surrounding areas to her clients, both personally and professionally.
For more than 10 years, Renee was interested in starting a real estate career due to her family history — her father owns 25 acres of farm land in the heart of Huntersville & her grandfather had a dairy farm growing up — and the process of buying, owning and selling property struck an interest in her. When COVID hit, she took advantage of that down time to take her real estate test, and hit the ground running after passing!
She became a real estate agent to use her business background and extensive knowledge of our area to help people in a more personal way to enhance their lives. The entire process of working with clients to hear about their hopes and dreams, and then working to help them become a reality is incredible rewarding.
In her free time, you can find Renee and her family attending sporting events, playing games and traveling together. Another favorite past time is spending time on Lake Norman with friends, and exploring our beautiful area's new venues and parks, hiking mountains and visiting wineries. One of Renee's favorite parts about living here is that we get to experience all four seasons outside!
If you'd like to find out more about Renee and how she can assist with your home purchase or sale, feel free to send her a quick email, text or call today!