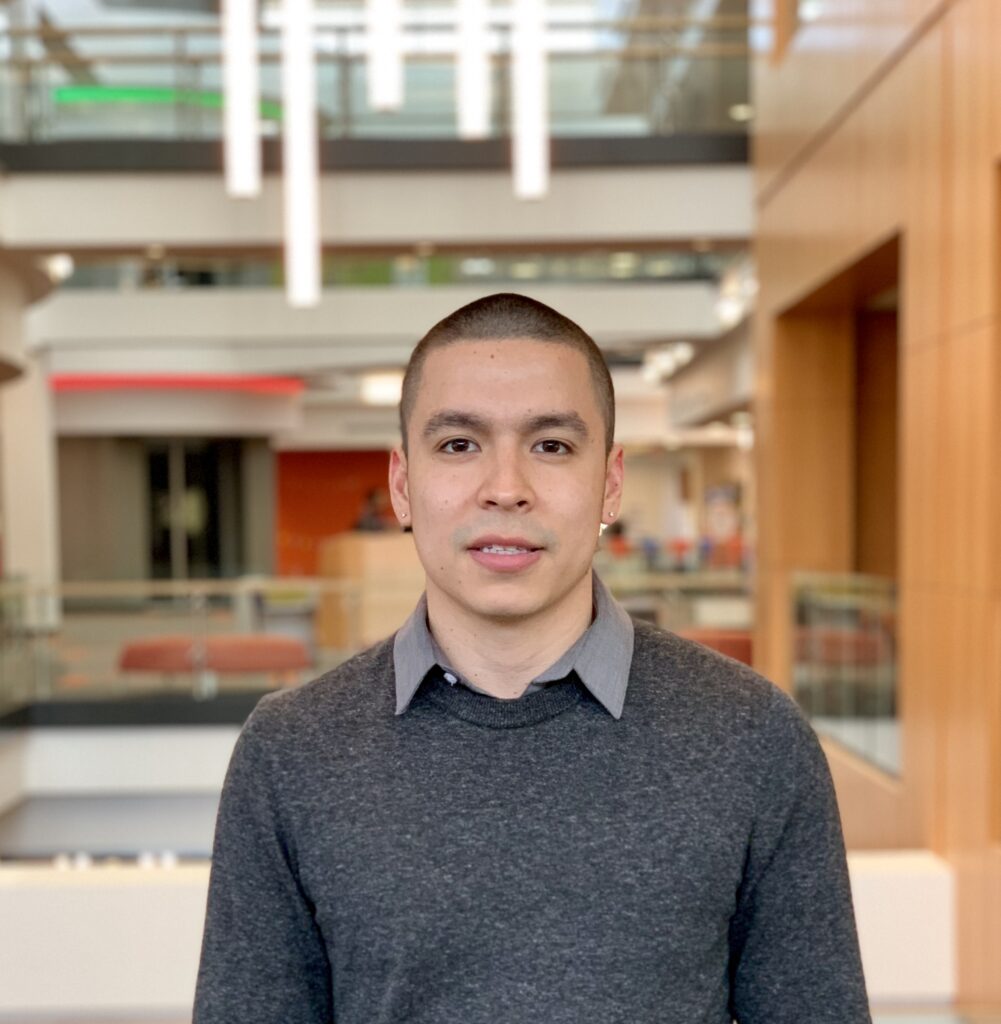 Omar Cedillo
Omar was born in Mexico and moved to the United States at the age of one. After living in California, Texas and South Carolina, his family settled in Charlotte. He is happy to call the Queen City home!
Omar has been in Charlotte for over 20 years and has had the pleasure of watching the city flourish and develop into the gem it is today. In his free time, you can find Omar spending time with his two beautiful children and his loving family! He also enjoys watching and playing soccer.
Throughout his career, Omas has worked in customer service and has extensive management experience within the sales sector. He has driven his team's performance and trained multiple new hire groups, giving him a unique skill set that translates well into real estate.
Omar is deeply involved as a mentor in a local non-profit program, Life Kicks. The after school program focuses on teaching students life lessons, helping with academic needs, and coaching soccer. Omar's passion for helping the younger generation and impacting his community in a positive way is what drives him to be successful, both in and out of the office.
His interest in real estate comes from his passion for helping others and his ability to build lasting and meaningful relationships. Omar offers his clients true customer-first service, honesty and commitment to success. Whether buying or selling, Omar is dedicated to putting his clients first and making the experience as seamless as possible!