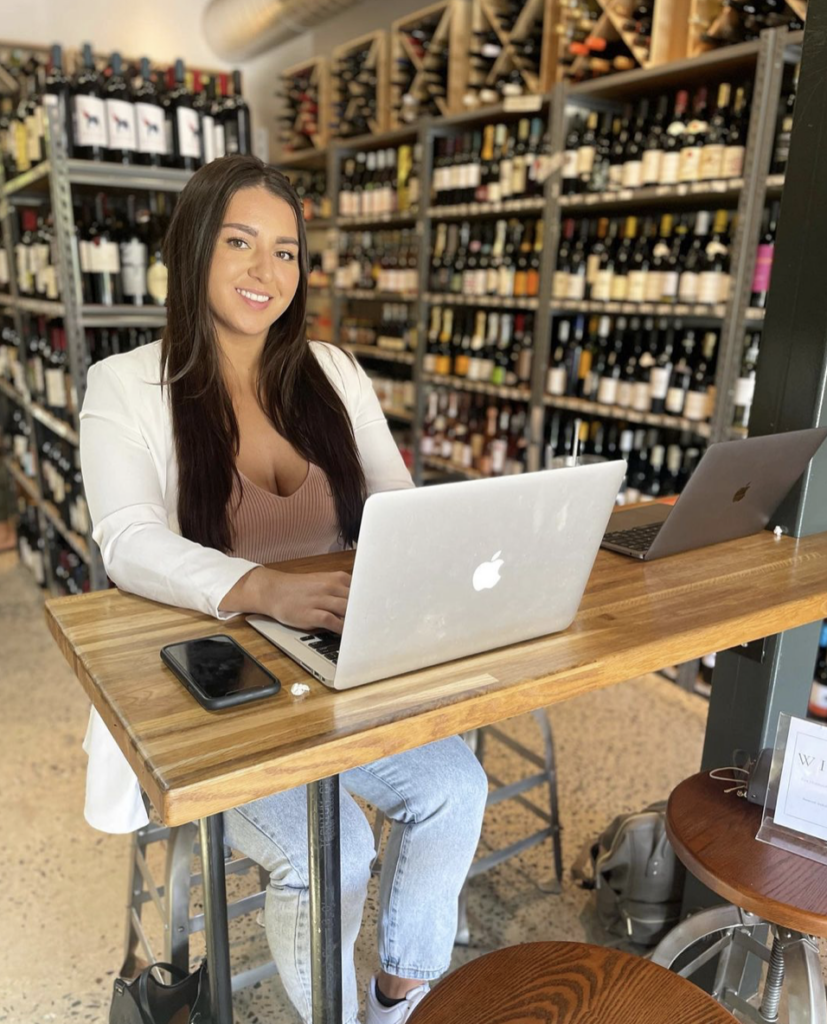 Melanie Wenner
Melanie was born and raised in Richmond, VA. She attended school in Norfolk, VA where she studied Communications.
After completing school, Melanie moved to Charlotte, NC and began her property management career. Over the last 3 years, Melanie has enjoyed building relationships through property management, and has fallen in love with all that it has to offer.
In her free time, you can find Melanie trying all the new restaurants in Charlotte or attending a new group fitness class!
If you'd like to talk about what Yancey Realty can do for you and your investment property, shoot Melanie a text, call or email today!