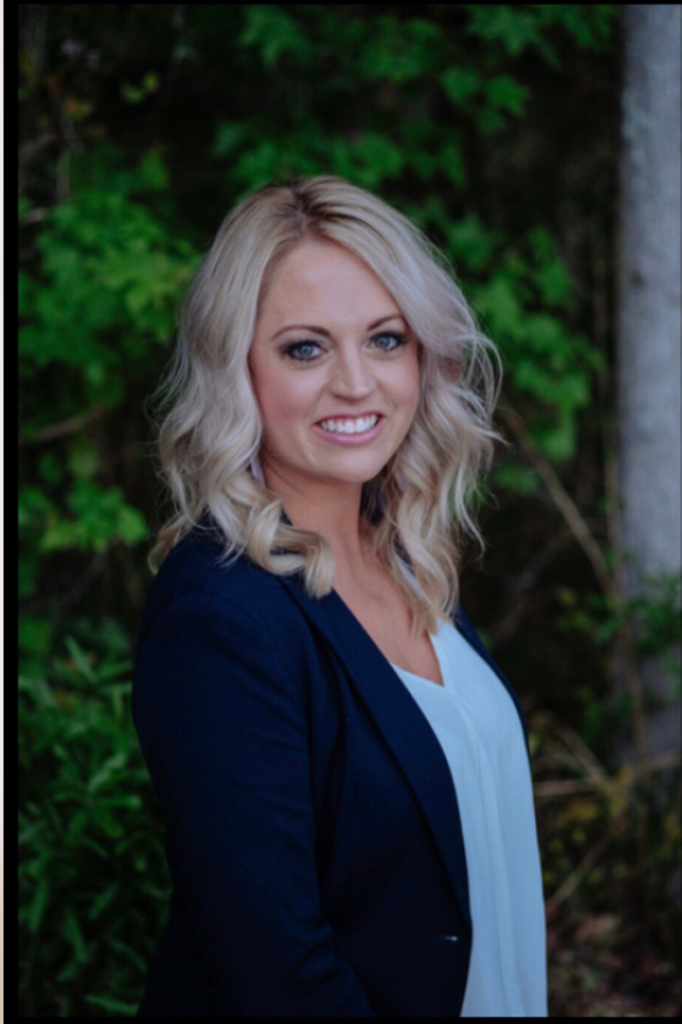 Meghan Johnson
Meghan is a Carolina native, having grown up in Monroe. She lived in the greater Charlotte area for 10 years, making her very familiar with what different areas/neighborhoods can offer her buyers. She lived through and saw so much change and growth in Charlotte throughout her 10 years that she understands the ever changing market very well!
Meghan loves the feeling of helping her clients find homes that need some TLC, and seeing their potential unfold. She can look passed walls and truly visualize what a home can turn into. Meghan also enjoys real estate because it provides her the opportunity to assist people in finding their new homes, as well as fall in love with the Charlotte area as much as she and her family have!
She now resides in the Lake Norman area, with her husband Josh (also a Charlotte native and Fire Fighter for the City of Charlotte–thank you for your service!), their beautiful son Nolan, and their two cavapoo's named Olly & Rosie! If you're in the market to sell, buy, flip or invest, give Meghan a call today to get started!