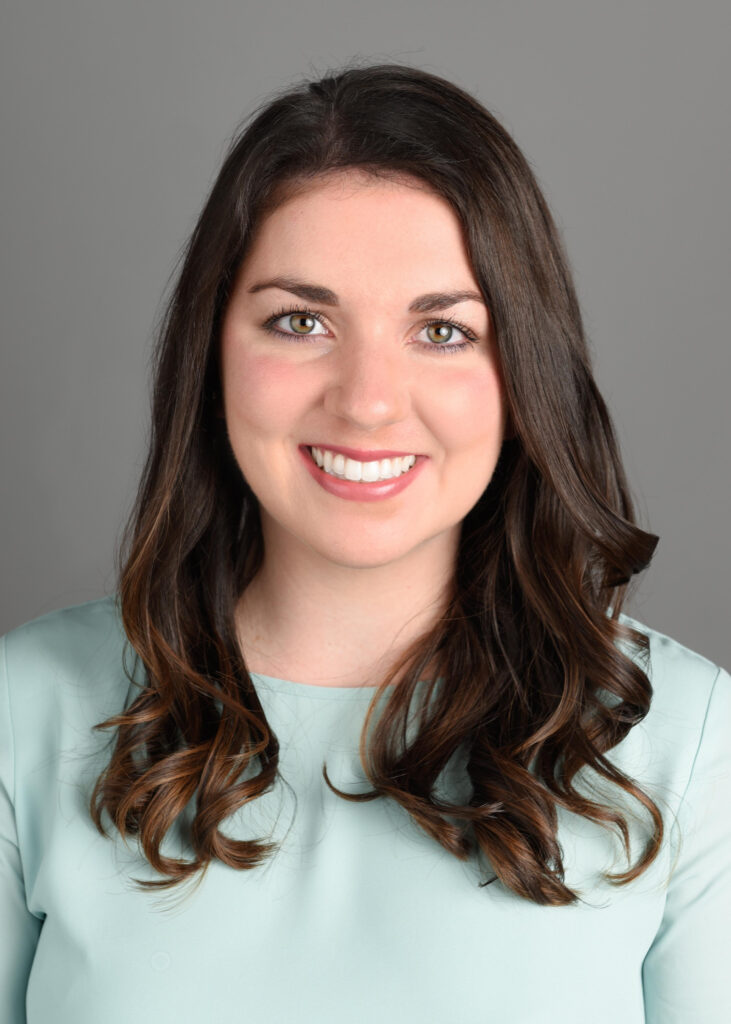 Meg Van Volkenburg
Meg was born and raised in Pittsburgh, Pennsylvania. She attended Saint Francis University in Loretto, PA where she received both her Bachelor's and Master's degrees. She worked for two years in Baltimore, MD before she joined her husband Tom in Charlotte, NC. They have been married since 2018 and have happily called the Queen City home for over 3 years now!
Meg knows the Charlotte housing market moves fast, and she is ready to keep up the pace and work hard to help you find your dream residence or get the best price on the sale of your home! She and her husband Tom work alongside each other at Yancey Realty, and make up T&M Homes. Their main goal is to listen and understand each client's individual needs, while making the process of buying or selling their home both smooth and enjoyable!
When she's not with a client, Meg enjoys reading, traveling, hiking, biking around Belmont/NoDa/Plaza Midwood, exploring the newest restaurants and bars in Charlotte and its suburbs, and convincing her husband Tom that they should get a dog!
If you'd like to sit down and chat with T&M Homes about your next real estate move, give Meg a call, text or email today!