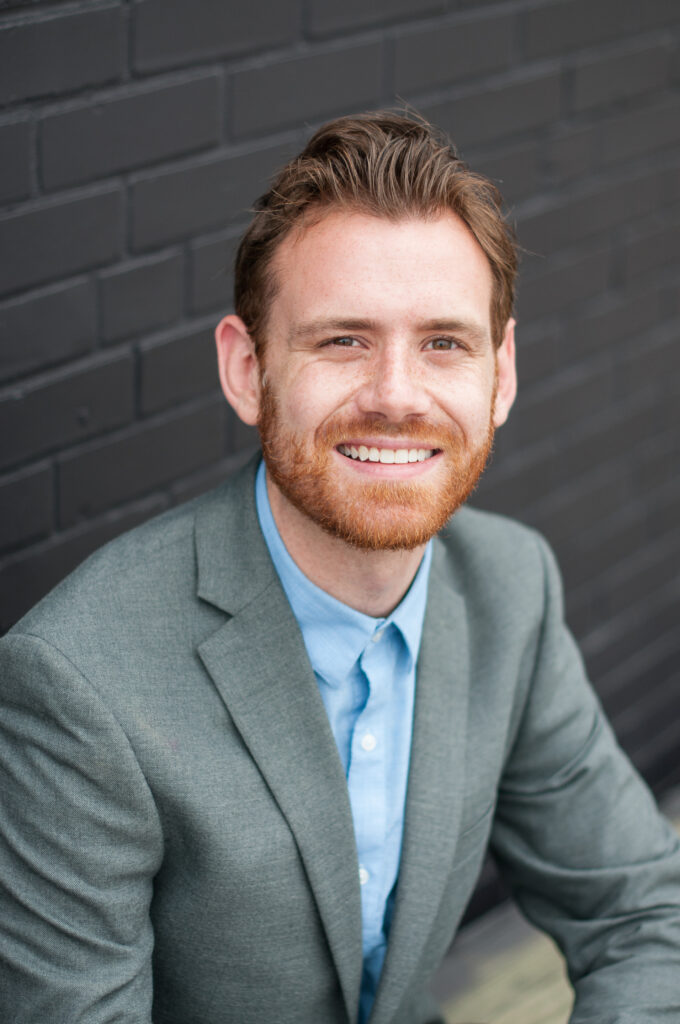 Kyle Johnson
Kyle Johnson, or KJ, is originally from Canton, Ohio and graduated from Ohio University with a teaching degree in Middle Childhood Education.
He moved to Charlotte 3 years ago for a teaching job, and hasn't looked back. He has been teaching middle school math within the CMS school district since his move down.
Kyle obtained his real estate license in order to further be able to help others achieve something they've always dreamed of–homeownership! Whether you're a first time home buyer, looking to downsize/upsize from your current place, or want to add to your investment portfolio, he is ready and able to assist.
In his free time, you can find Kyle playing basketball, spending time outdoors exploring all that the Queen City has to offer, or watching Cleveland sports (so you know he's a loyal guy!). If you'd like to learn more about Kyle & how he can make your real estate dreams a reality, give him a call, text or email today!
Team Member of The Wanner Group