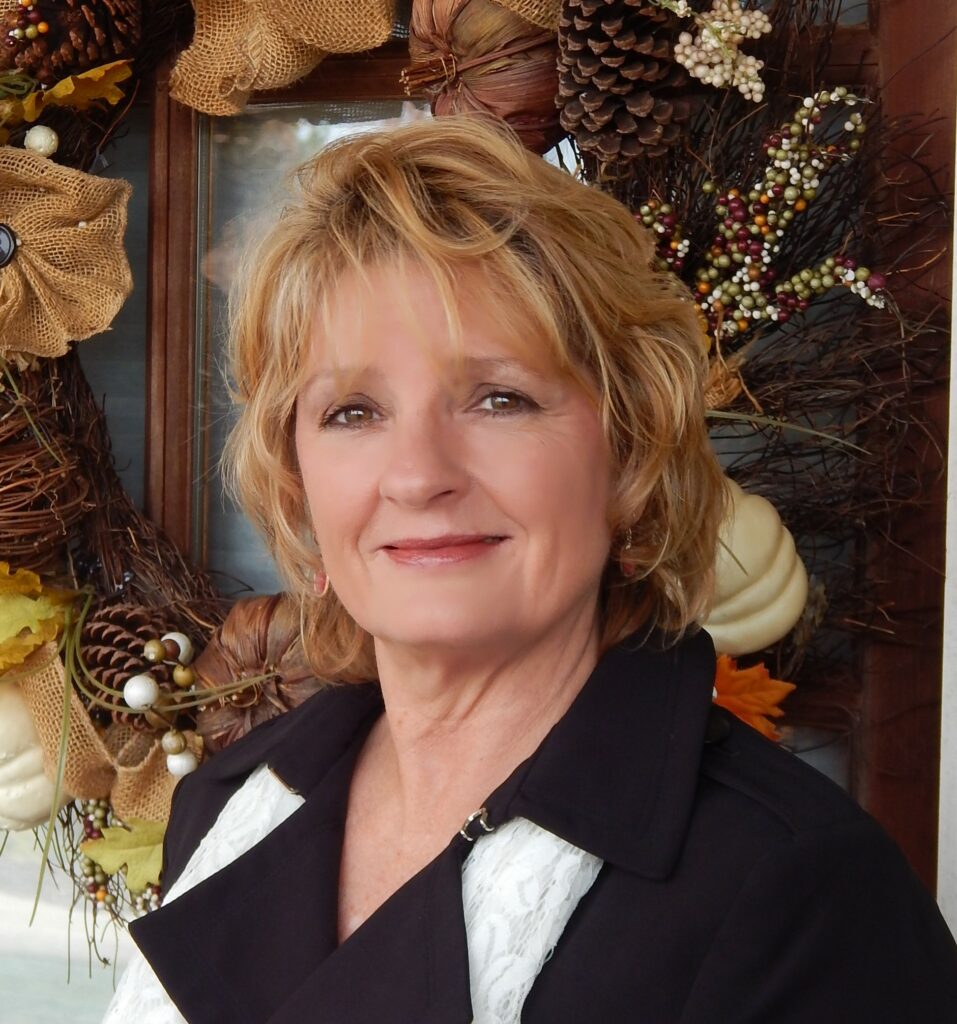 Kathy Collins
I am originally from New Jersey, and moved to North Carolina in 1990. I instantly fell in love with the mountains, lakes and beaches. North Carolina has so much to offer to those living here, which is part of why I love it so much!
Single mom to two wonderful sons who both reside in Raleigh, NC. I love to go there and spend time with my sons and explore all Raleigh has to offer.
In my free time, I enjoy riding motorcycles, horses, boating and hiking.
I have worked in customer service, planning and scheduling, quality control and inventory control, making my skill set expansive. I am here to assist you in any way possible, and can help negotiate, ensuring the best deal for the purchase of your new home or getting the most for your current house.
I love helping people make their dreams come true when they find the home they love, or simply want to sell the one they have and explore new adventures! Give me a call today to get started!