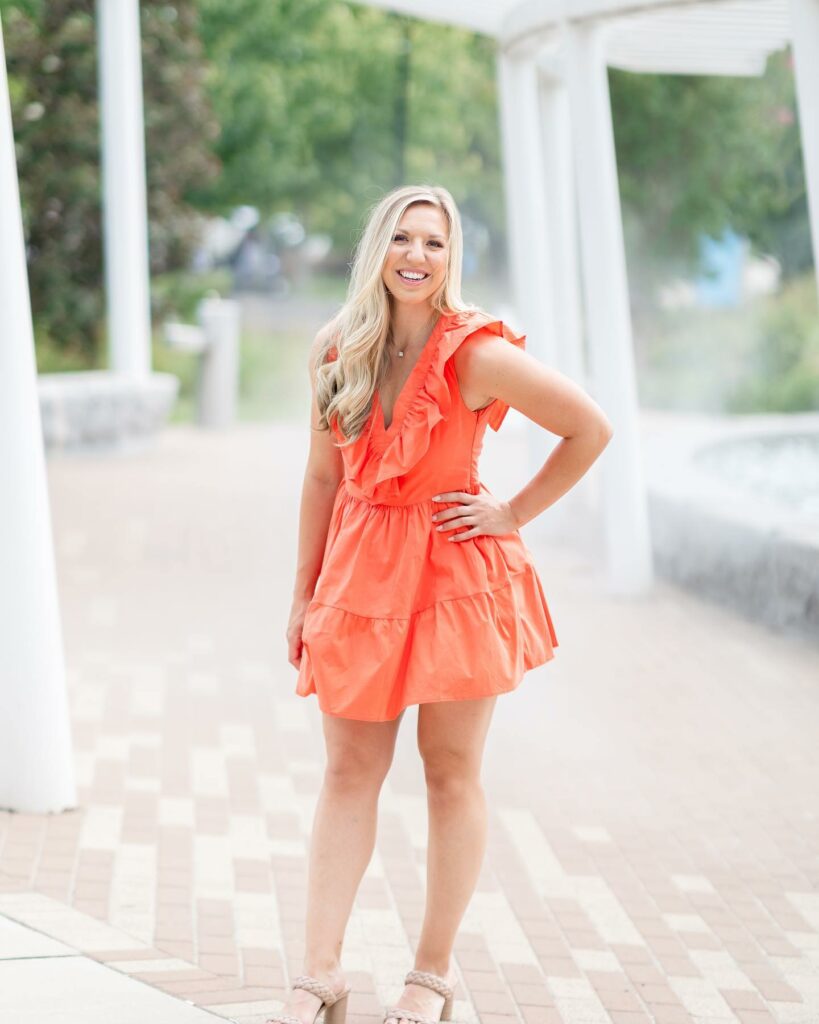 Justine Hill
Justine originally hails from Grand Rapids, Michigan, and later moved down to Anderson, SC with her family. She received her BA in Interior Design at Winthrop University, and was a member of Alpha Delta Pi Sorority.
After graduating, Justine moved to Charlotte and hasn't looked back! When she first moved here, Justine lived right in Southend, and absolutely fell in love with the energy of the city. She loves to see all the new growth of the Queen City because not only does it allow her to explore all the new hotspots and try new things, it also provides her the opportunity to meet new people!
After working in the commercial interior design world, Justine had the opportunity to try something new, and that's when she decided to get into real estate. She is fascinated with space and the different ways the interior of homes, buildings and communities can affect the people living in them; she also loves to work with and meet new people, making real estate a natural next career move!
In her free time, you can find Justine checking out the local coffee shops, breweries, and all the great food at the newest restaurants around town!