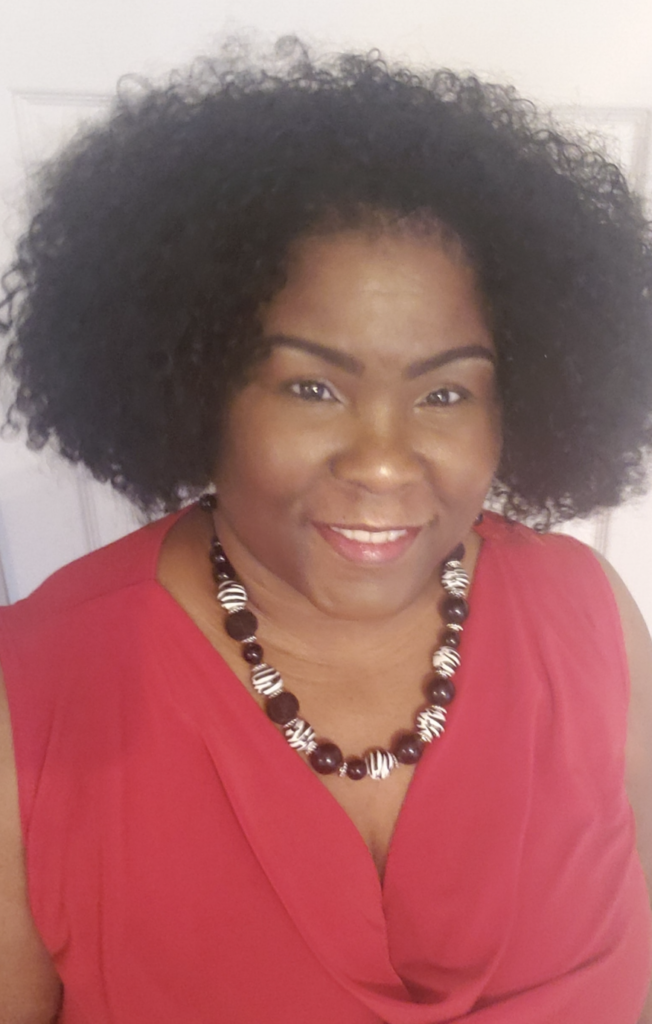 Joyce White
Joyce is a native of North Carolina, born and raised in Sneads Ferry, NC between Jacksonville, NC and Wilmington, NC. She attended Coastal Carolina Community College pursuing a business degree.
Joyce lived in Maryland and worked for a Real Estate Law Firm for about 17 years, gaining a plethora of knowledge in both the bankruptcy and foreclosure areas, further expanding her knowledge in the real estate industry. She relocated back to North Carolina in 2007, and a few years later resumed her employment remotely for the same Real Estate Law Firm.
She has been married to her wonderful husband for 23 years, is a proud mother of 5 children, grandmother of 2, and has 2 dogs who have been a part of the family for 3 years. Joyce lives in the South Charlotte area near Carowinds, and they have been in that area since they moved back to Charlotte in 2007.
Joyce enjoys working with her church family to serve the community, outings with family and friends, traveling and creating beautiful custom made jewelry.
She is excited to assist you with any of your real estate needs, whether purchasing investment property, selling your home, or finding you your DREAM HOME!