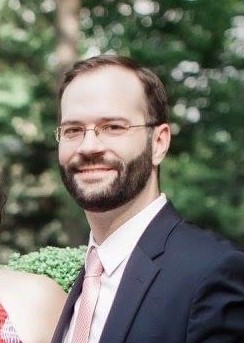 Jonathan Kathman
Jonathan is originally from Jamestown, NY, just south of Buffalo (Go Bills!), and has lived in Charlotte since 2010. He graduated from Ohio University with a major in Restaurant, Hotel & Tourism Management, and a minor in Business Administration.
After spending over 12 years in the hospitality business, Jonathan realized his passion and interest in the Real Estate market after buying his first home back in 2016. He decided to make the transition from Hospitality to Real Estate full time, and hasn't looked back!
Jonathan is eager to help you find the perfect place to call home, sell your current one to upgrade, or search for investment properties throughout the greater Charlotte area! Shoot him a call, text or email to learn more about how he can assist you over coffee!