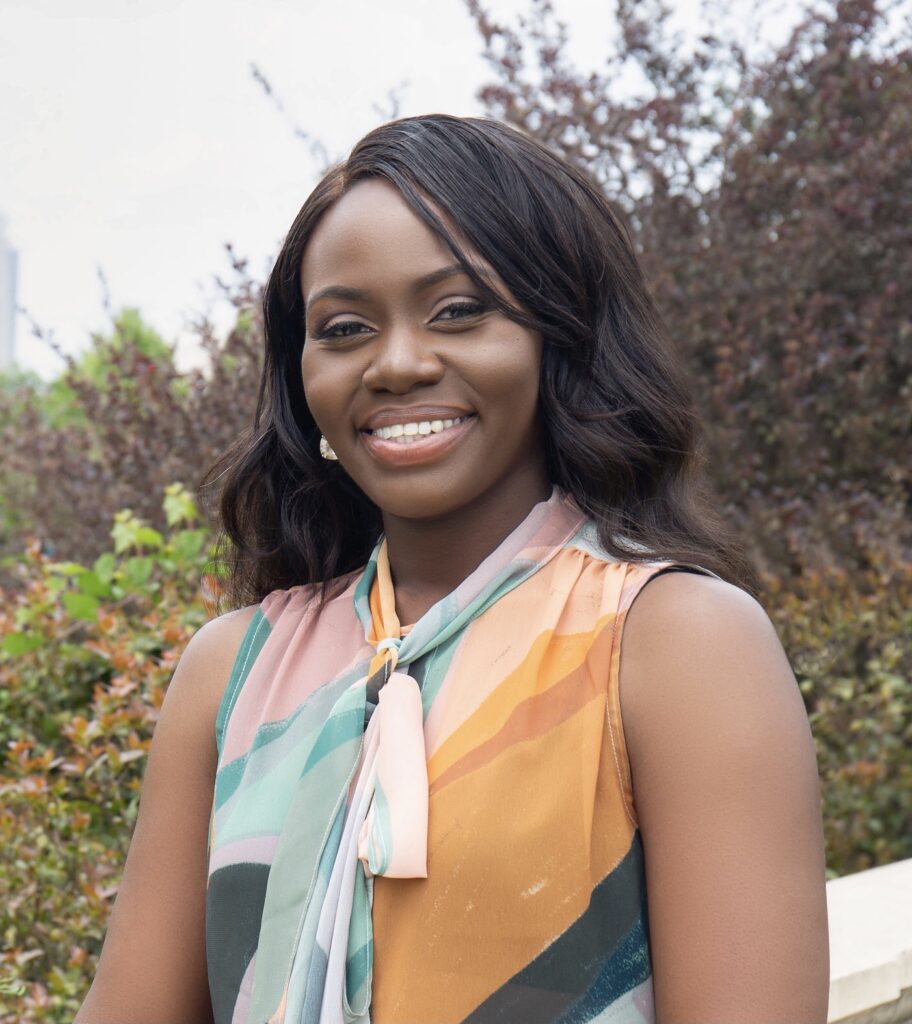 Jessica Taylor
Jessica is a NC native who graduated from East Carolina University with a BSBA in Marketing and Management–Go Pirates! Prior to real estate, she worked in banking operations.
Jessica really loves being able to assist her clients with purchasing and selling homes, as it bring her joy knowing that she has been able to assist them in making one of the biggest decisions of their lives.
While there are many agents on the planet, Jessica provides her clients with an unparalleled level of honesty, consistency, and motivation that will assure them that she is the right agent to have in their corner.
In her free time, you can find Jessica spending time with her son and husband outdoors and trying new eateries in and around Charlotte. They are also preparing for the arrival of their new bundle of joy, a baby girl, who will be joining the family soon!
Give Jessica a call, text or email if you'd like to discuss your real estate needs today!