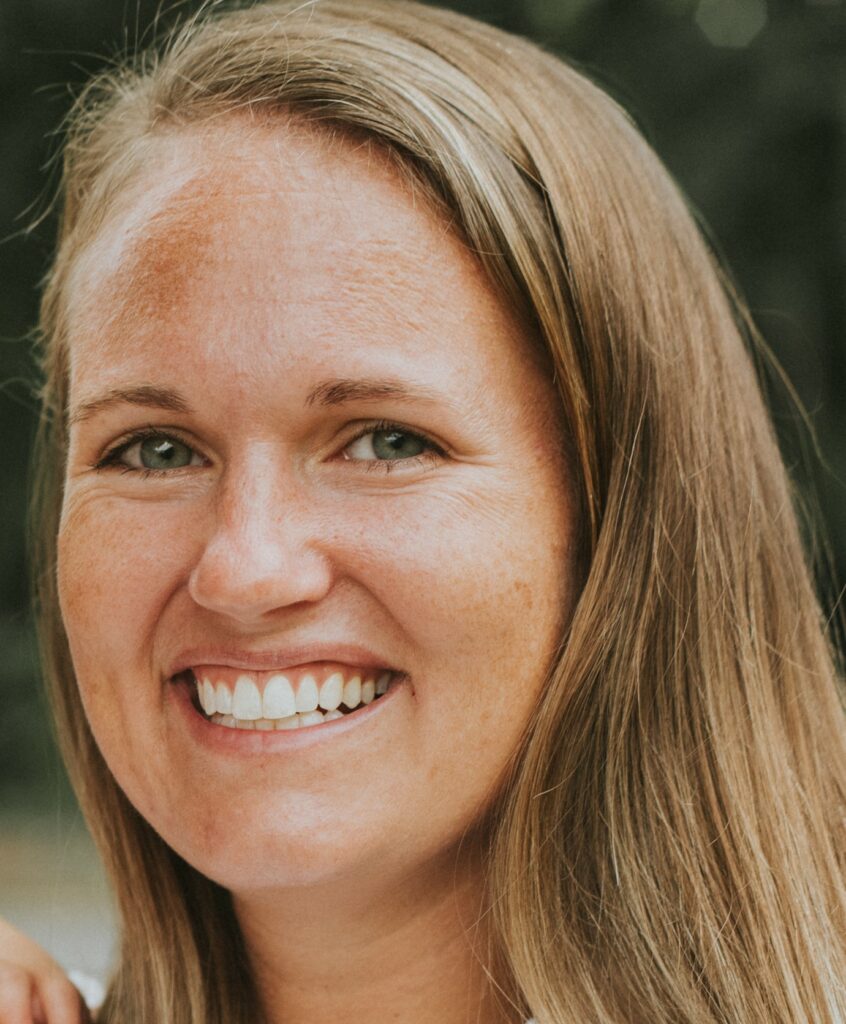 Jen Wanner
Jen was born and raised in Atlanta. She moved to North Carolina in 2007 to attend UNC-Wilmington, where she got her degree in Elementary Education. After graduating, she moved to Charlotte for her first teaching job.
She taught for 10 years, and recently resigned to stay home with her 1 year old daughter. Jen is excited to begin working in real estate for this new chapter in her life!
In her free time, Jen enjoys traveling with her husband and baby, crafting and spending time outdoors enjoying the sun! To learn more about Jen and how she can assist with your real estate dreams, give her a call, text or email today!