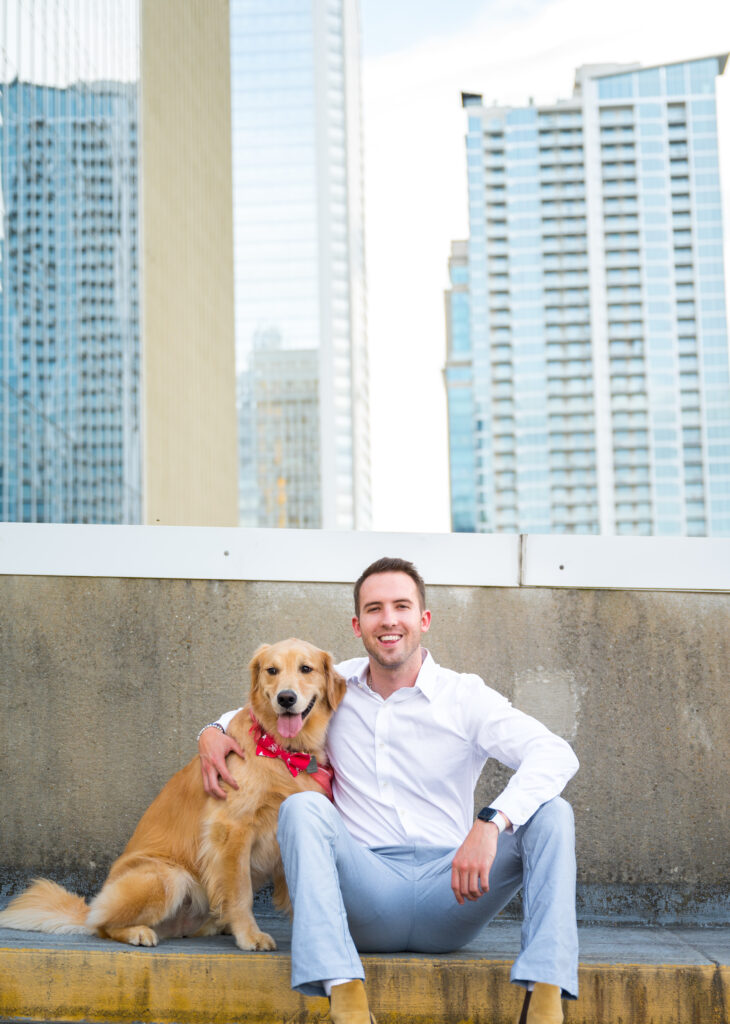 Ian Huffman
Ian Huffman came into his role with the sole intent to add value. Born and raised in Asheville, NC he has always believed that one of the greatest assets a person can achieve is financial peace of mind. From a very young age, he has done everything he can to position himself and the people around him for success.
Ian has had a passion for real estate from very early on, spending time alongside Rusty Pulliam and Paul Ellis of Pulliam Properties, as well as Coldwell Banker Commercial Atlantic. These roles allowed him to gain knowledge from real estate greats; sitting in on meetings, riding along with clients, and understanding how everything works from acquisition to development.
After graduating with a Business Degree from High Point University, Ian joined Marcus & Millichap under the guidance of First Vice President, Nate McDaniel. There, he underwent their rigorous 5-month training program, which included building a list of every apartment owner in his region. He then proceeded to make connections with all owners, and meet with them face-to-face to help them understand what they could do to make their assets more profitable or sell if the timing was right. After much self-reflection, he decided to take the knowledge he acquired and bring it to QC Capital as Acquisitions Specialist.
In his free time, Ian enjoys managing his Airbnb Properties in Asheville & Charlotte, spending quality time with friends, family and his dog Zara, and exploring new music venues around the country.