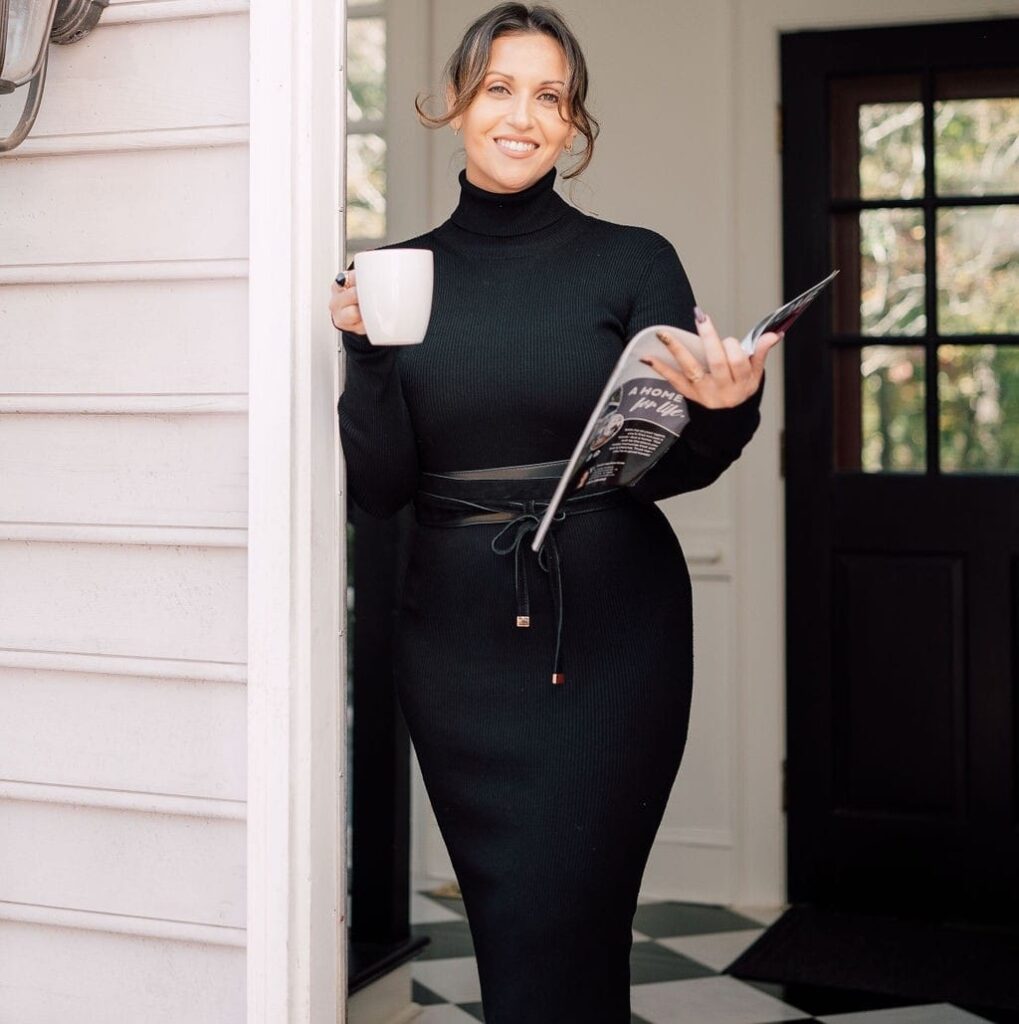 Gloria Leguillow
Gloria is a New York City native, raised in the East Village. Before moving to Charlotte in 2012, she resided in Brooklyn, NY where she married her high school sweetheart and had two beautiful children.
Gloria has a vivid memory of the positive experience she and her family had when purchasing their first home, which is why she is extremely passionate about paying it forward, and helping others have that same positive experience! She is a go-getter that doesn't quit, making her the perfect agent to have on your side whether you're buying, selling or looking to invest. Not only does she have a genuine love for real estate, but she also has an instinctive flair for all things interior!
Gloria loves spending quality time with her husband, family, & friends at home watching movies or grilling out by their fire pit. She is a big believer in keeping her mind, body and soul fit, and is obsessed with tackling at home DIY projects any chance she gets! Send Gloria an email, text or call to learn more about how she can help you achieve your real estate goals!